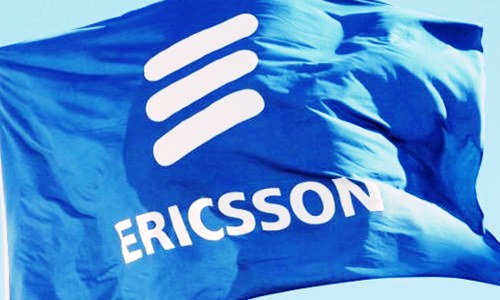 Swedish telecom industry player Ericsson has recently announced that it has signed a Memorandum of Understanding with the Indian government telecom company BSNL (Bharat Sanchar Nigam Limited) to work conjointly on developing 5G network services & Internet of Things (IoT) applications. BSNL will be reportedly leveraging Ericsson's 5G Center of Excellence located in Delhi and will work on connected healthcare, rural connectivity, public safety, industrial automation, video surveillance, energy and agriculture.

BSNL is the second Indian company to partner with Ericsson for 5G networks, cite sources familiar with the matter. They further claim that Bharti Airtel has already signed a similar agreement with the Swedish telecom giant for the 5G networks, while BSNL will be sharing this partnership under the Digital India Program.

Reports reveal that under the terms of the agreement, both the companies will be teaming up to share knowledge on 5G technology and collaborate on the Third-Generation Partnership Project (3GPP) standardization progress. Along with the partnership, the companies will also be promoting mobile communications and 5G deployments.

The revenue potential of 5G enabled digitization in India is expected to surpass USD 27.3 billion by 2026, as reported by the Ericsson. It further claims that the Indian operators can generate additional remuneration of over USD 13 billion if they take up work beyond just being infrastructure providers to become service creators and service enablers.

According to Business Standard, Anupam Shrivastava, CMD BSNL was quoted saying that deployment of 5G services and IoT will open up new opportunities & create a new ecosystem and with Ericsson's partnership, the company plans to further pave way in the development of new technologies. He further added that 5G will also help in creating the backbone for the telecom industry, on which the Digital India initiatives will be delivered.

It has been reported that the largest 5G growth opportunities will be seen in sectors such as energy, utilities, and manufacturing followed by healthcare and public safety.