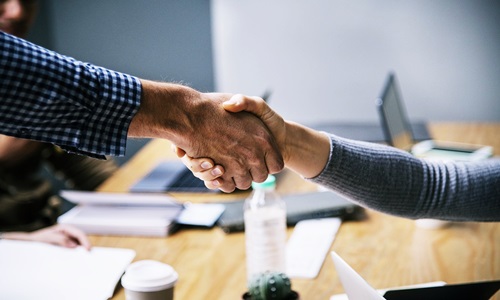 Evonik, the leading chemicals group based in Germany, has reportedly agreed to the key terms of a €3 billion (approx. $3.4 billion) deal for selling its methacrylates plastics business to Advent International, a year after it decided to shed the unit.

Advent had allegedly competed for the business against bids from rivals SK Capital, petrochemicals group Ineos as well as a consortium of Triton and Rhone Capital. Evonik had disclosed in March 2018 that it plans to sell the business, as it would look to focus on faster-growing segments like feed additives and rubber silica for tires.

The supervisory board of Evonik had not yet signed off on the sale of the clear acrylic sheet and precursor materials manufacturer, as reports indicated, however the purchase agreement is seemingly being put together.

According to Evonik, its methacrylates business has 3,900 employees and 18 production sites globally. For the period 2016 to 2018, the business had brought in sales of nearly €1.8 billion per year and generated an average €350 million EBITDA annually, with the EBITDA for 2019 expected to be at a similar level.

The Evonik unit apparently competes with the Altuglas business of Arkema in polymethyl methacrylate, or clear acrylic sheet, and MMA, a precursor material for polymethyl methacrylate, paints and glues. Polymethyl methacrylate is primarily deployed in the automotive, construction and electronics industries and is known under brand names like Plexiglas.

Evonik said it would be directing the proceeds from this sale towards strengthening its balance sheet and, significantly, for targeted growth projects such as funding of the purchase price of the U.S. firm PeroxyChem, which Evonik is planning to complete this year. Besides, some funds will also be utilized to reinforce the existing specialty chemicals portfolio, for instance the building a new polyamide 12 facility in Marl, Germany.