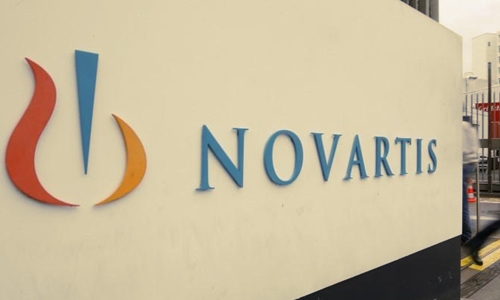 Swiss pharmaceutical giant Novartis has reportedly announced to have received the approval of Health Canada to use the combination of its two cancer therapies as a targeted treatment to avert recurrence of melanoma.

As per trusted sources, the combination of Mekinist® (trametinib) and Tafinlar® (dabrafenib) has been permitted for the adjuvant treatment of individuals affected by BRAF V600 mutation melanoma and involvement of lymph nodes, following surgical removal of the tumors.

Franchise Head, Solid Tumors, Oncology at Novartis Pharmaceuticals Canada Inc., Isabelle Deslauriers was reportedly quoted stating that the company is delighted to introduce the new targeted combination therapy to help Canadians suffering from a serious form of skin cancer. Restructuring cancer care is part of the firm's commitment aimed at developing innovative therapies and new options that would help patients in living better and longer lives.

According to a report, the approval of Tafinlar and Mekinist combination is based on the outcomes of the Phase III COMBI-AD worldwide study. Sources claim that the study enrolled over 870 patients with stage III, BRAF V600E/K-mutant melanoma.

For the record, Melanomas, in which tumor cells spread to the lymph nodes near the original skin tumor, present a higher risk of recurrence or spreading to a different part of the body (metastasis) and are called as stage III melanomas. Sources claim that combination therapy is particularly targeted toward the BRAF V600 mutation of melanoma.

Professor of Medicine at the University of Toronto, Dr. David Hogg reportedly commented that there is a high risk of recurrence in patients with stage III melanoma and have lymph node involvement after surgery. Hogg, who is also associated with the Cancer Clinical Research Unit at Princess Margaret Cancer Centre in Toronto, further added that the usage of trametinib and dabrafenib in patients with the BRAF V600 mutation reduces the risk of relapse by half in three years.