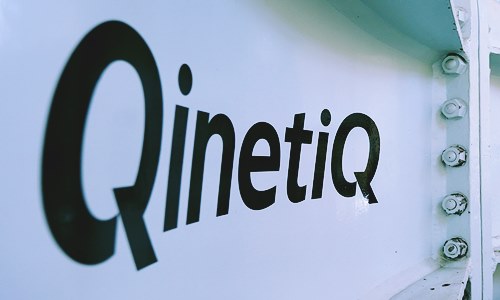 Canada's largest UAV manufacturer, QinetiQ Target Systems has recently announced the signing of a Memorandum of Understanding (MoU) with Canadian UAVs (CUAVs), which is the foremost provider of unmanned aviation solutions for military and enterprise applications in Canada. The MoU is aimed at collaborating to bring the best UAV solutions for the commercial and military markets.

According to sources familiar with the matter, the agreement is focused on providing services to those clients who require long range, endurance and payload capacity. The services will be mostly offered with the Mosquito UHV-T Group 2 UAV, Skeldar V200 and the class 1 UAV Snyper.

The partnership is ideally poised to provide direct services for the commercial, civil and military clients in Canada, with manufacturing and operations facilities in Calgary and Medicine Hat, the sources informed. It also has satellite locations throughout the country and include major naval bases on both the coasts.

QinetiQ Target Systems' Director of Business Development, Vincent Malley stated that CUAVs offers exception UAV expertise and services and QinetiQ is confident that this collaboration will meet and surpass the requirements of the company's new as well as existing clients in Canada. The firms are also in pursuit of export opportunities for leveraging their joint capabilities further, Malley added.

Canadian UAVs is looking forward to closely working with QinetiQ Target Systems, which has been a UAV provider to the military for more than thirty years, said CEO and president Canadian UAVs, Sean Greenwood. CUAVs believes that its current and future clients are going to benefit greatly from the comprehensive expertise and capacity of the partnership, he mentioned.

Greenwood further commented that this joint offering would significantly create positive implications that will boost this industry's advancement in Canada. The companies have huge expectations for the future of unmanned aviation in the country, he indicated.