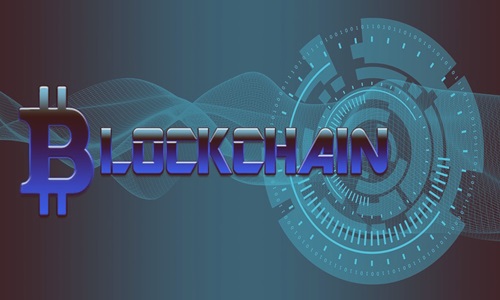 Blockchain payment infrastructure company Ripple has announced that it has teamed up with 10 more top universities as part of its blockchain research program. The program, called as University Blockchain Research Initiative (UBRI), is aimed at helping to grow the ecosystem of blockchain technology, the company has stated.

Citing sources close to the matter, the new institutions which have joined the initiative are Cornell, Carnegie Mellon, Morgan State, Duke, Michigan, Northeastern, Georgetown and Kansas universities from the U.S. Internationally, Ripple has partnered with the University of Sao Paulo and the National University of Singapore.

In the previous month under the UBRI, the company had also joined forces with the Institute for Fintech Research (THUIFR) at Beijing's Tsinghua University, sources informed.

Supposedly, these institutions would be carrying out research as well as the development and launch of course materials with the support of Ripple's UBRI resources. They would also be hosting conferences and offering scholarships to students who will pursue work in digital payments, blockchain, cryptocurrency and associated subjects.

The University of Sao Paulo, for instance, would receive funding to support a program for innovations in blockchain. Georgetown and Duke Universities will support teaching and expanding curriculum, technical and research projects along with collaborations across various disciplines.

Eric van Miltenburg, SVP of global operations at Ripple, was quoted saying that the company's initial UBRI partners started and rapidly progressed with the introduction of new research projects, course offerings, events and more, in less than one year. He added that these projects will continue to be enriched with the expansion of its blockchain ecosystem to a more global and diverse UBRI partner network.

Reports confirm that with the addition of the new institutions, Ripple now has 29 university partners in total. The UBRI initiative had been launched in June 2018 with the commitment of more than $50 million towards the efforts and, at that time, teaming up with 17 universities from around the world.