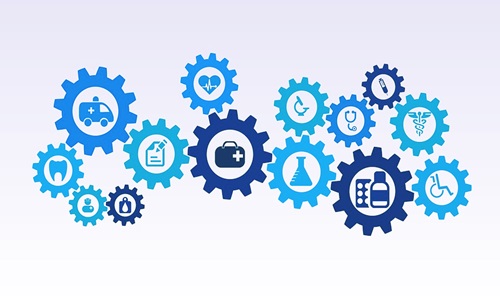 Sotio, a PPF Group-owned biotechnology company, has made it to the headlines for its plans to initiate a worldwide Phase III study, involving its autologous cell-based immunotherapy. The latest strategy is in line with the positive initial results published last year from the company's SOV02 trial in ovarian cancer, the final analysis of which exhibited many survival benefits.

Authentic sources revealed that Sotio conducted a randomized, open-label SOV02 clinical trial in patients suffering from chronic, platinum-sensitive epithelial ovarian cancer, where they received DCVAC/OvCa, combined with platinum-based chemotherapy which was observed to lower death risk by about 62 per cent, in comparison to the patients receiving the standard chemotherapy (carboplatin & gemcitabine). Sources further added that the amalgamation of chemotherapy and immunotherapy resulted in 73 percent survival for two years when compared to the 41 percent survival with chemotherapy alone (0.0032 p-value). Moreover, the PFS (Progression-Free Survival) surged up from 9.5 months to 11.3 months.

David Cibula, M.D., Ph.D., who is the principal investigator of the SOV02 study, was quoted saying that the outcome turned out to be extremely positive within the current, highly-competitive clinical development space. The data, for the record, was presented in the mid of March at the 50th Annual Meeting on Women's Cancer of the SGO (Society of Gynecologic Oncology).

Apparently, the SOV02 study results in the second line treatment of ovarian cancer validate the first line SOV01 trial's promising data. Sources cited that ovarian cancer patients had received DCVAC/OvCa in the form of a maintenance therapy in the SOV01 clinical trial, following the initial surgery and chemotherapy, and the side effect profile did not result in treatment discontinuation.

The pivotal Phase III trial is expected to build on the Phase II study results, in collaboration with the ENGOT (European Network for Gynecological Oncological Trial) groups, which is a research network of the 2007-establisehd ESGO (European Society of Gynecological Oncology).