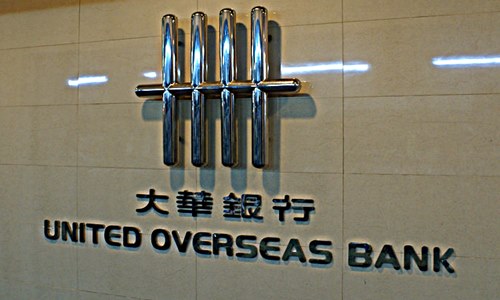 United Overseas Bank Limited (UOB), a Singaporean multinational banking organization, has reportedly announced that it has collaborated with technology giant Intel Corporation to test how artificial intelligence (AI) can enhance the international anti-money laundering (AML) efforts.

Reports cite, the joint project between Intel and UOB used a combination of advanced data analytics and technology to facilitate better clarity by showing the extent of transactions that were made across entities and nations by a single client.

According to a press release by United Overseas Bank, as international transaction data is kept in multiple locations, maintaining sovereignty of data and determining money laundering risks across different geographical regions could be very complex and difficult. With this project UOB has become the world's first entity to pilot federated analytics with the help of Intel's Xeon Scalable processers along with the Intel Trusted Execution Technology (Intel TXT) as well as advanced analytics for international AML efforts.

Reportedly, the project also received funding from the Monetary Authority of Singapore's (MAS) Artificial Intelligence and Data Analytics Grant (AIDA) under the Financial Sector Technology & Innovation Scheme. The grant was unveiled at the Singapore FinTech Festival back in 2017 as part of an effort to encourage the use of data analytics and artificial intelligence in financial institutions.

The Chief Data Officer of UOB, Richard Lowe stated that with the proliferation of next-gen technology, financial institutions and banks could use advanced data analytics to enhance their capabilities and processes. Lowe further added that the success of the International AML project with Intel is an example of how AML process could be improved to deter frauds within the world's banking system.

Reports claim, for testing the project, UOB crafted scenarios & the corresponding datasets in order to simulate transactions by a client who has bank accounts in Thailand and Singapore.

According to reports, the Bank of Thailand along with the MAS were the project's independent observers.