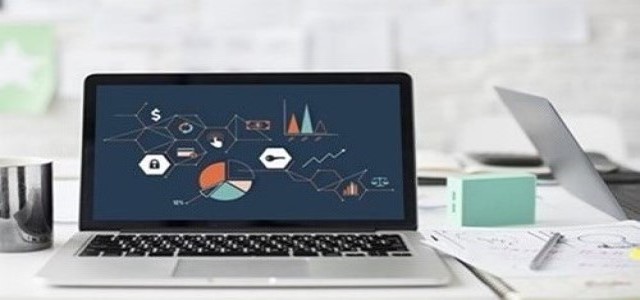 The company has joined Accenture's team of Talent and Organization, thus adding expertise that focuses on transforming the organization
Accenture has reportedly completed the acquisition of fable+, a consulting company that specializes in analytics-driven transformation and business agility. The company, located in Berlin and Mannheim, has a team of 50 employees which is now integrated with Accenture's Human Potential team. This has added specialized proficiency in emphasizing on the transformation of the organization.
fable+ has an excellent track record of enabling work environments that promote innovation and are viable. The company's cloud-based app is used for measuring the team performance and psychological safety. By doing so, it can identify important cultural factors that drive the performance across various organization levels.
The psychological safety levels of any team can quantify security of members pertaining to self-expression, ideation and expertise contribution. With work environments getting fast-paced and increasingly complex, an organization can gain competitive advantage based on their ability of creating flexible cultures based on trust, thus entrusting psychological safety.
Christie Smith, global lead of Human Potential/Talent & Organization, apparently stated that unexpected disruption must be effectively responded to by leaders in the workplace who aspire to create cultures based on trust and emphasize on boosting people's moral across multiple dimension of well-being.
He further added that the methods implemented by fable+ will assure their clients in shaping their workplace culture and bolstering the growth of resilient and flexible teams that are essential for sustainable growth of the business.
Accenture's market unit lead in Austria, Germany, Russia and Switzerland Frank Riemensperger, reportedly stated that digital transformation needs hardware as well as mindset changes. Also, there is a growing demand for flexible transformation and interactive trainings. Using cloud and AI technology, fable+ has revolutionized an approach driven by analytics for better understanding of team performance and workplace culture.
He further added that this acquisition has helped Accenture in upscaling their innovative services which help clients in creating an effective working environment that address individual challenges.
Source Credits:
https://www.businesswire.com/news/home/20210310005071/en/Accenture-Acquires-fable-to-Expand-Capabilities-in-Analytics-Driven-Transformation-and-Workplace-Cultures