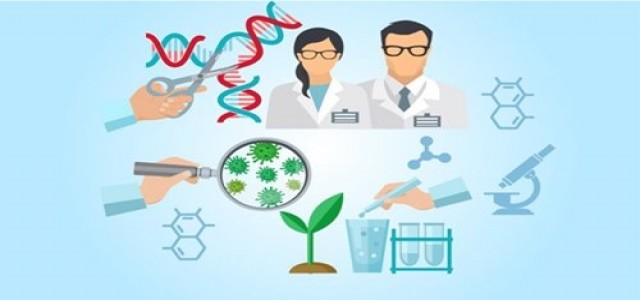 Texas-based private equity (PE) firm, Actinium Healthcare Holdings has reportedly taken over Central Home Health Services of Texas Inc., a move that it considers to be a stepping stone toward developing a broader health care platform.
For the uninitiated, Central Home Health Services of Texas is renowned as an in-home health provider that is active across five counties, with major relations with the Texas Medicaid payment landscape. In 2019, the healthcare provider registered annual revenues of around $5 million.
Currently, Actinium has plans to combine with Central Home Health Services of Texas with Action Home Health. However, with the PE firm getting passionate about working within the in home healthcare landscape, searching for a right acquisition target has become an increasingly crucial task for it.
According to a statement, Jessica Ives, President and CEO, Actinium, said that the growth potential of Central Home Health Services of Texas has made it an attractive acquisition target. Companies are nowadays filling for a sale for wrong reasons like bad license or poor business performance. It has been a challenge to find good companies, nevertheless, Actinium has managed to gain good experience in this regard.
Adding further, Ives said that their firm has observed some disruption to M&A activity due to the COVID-19 crisis. It has become a challenge to gather information in a timely fashion, with many agency offices being closed. Gaining access and controlling accounts has been difficult as business bankers are mostly not available. The situation has also led to a difficulty to conduct procedures like change of ownership.
Sources claim that Actinium is looking forward to growing within the home-based care space. Meanwhile, Ives claims that their firm's mission is to provide care services at home for the elderly, so that they can stay indoors safe as long as possible.
Source Credit: https://homehealthcarenews.com/2020/08/pe-firm-actinium-acquires-central-home-health-services-of-texas-outlines-merger-plans/