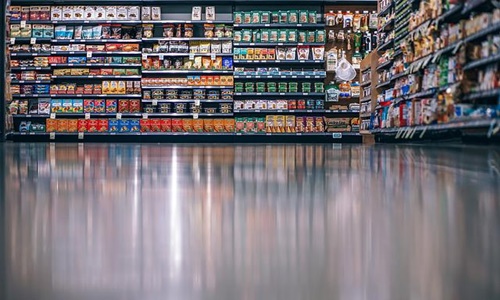 Adani Wilmar Limited (AWL) has reportedly acquired multiple brands, including the well-known brand Kohinoor, from McCormick Switzerland GMBH to reinforce its food business leadership.
The acquisition would grant AWL exclusive rights of Kohinoor basmati rice along with Ready to Eat, Ready to Cook meals and curries portfolio under the umbrella of the Kohinoor brand in India.
The inclusion of the domestic brand portfolio of Kohinoor reinforces the leadership position of AWL in the food FMCG segment, by increasing a strong basket of products with premium brands, along with the ability to augment value-added products.
The acquisition will steer further growth for the company and broaden the portfolio to serve premium customer segments across rice and other food businesses.
Under the Kohinoor brand portfolio, there are three entities: Charminar for affordable rice, Trophy for the Hotel, Restaurant and Café (HORECA) segment, and Kohinoor for premium basmati rice.
Angshu Mallick, the Managing Director and Chief Executive Officer of AWL expressed that the packaged food vertical is unexplored with immense growth scope. The Kohinoor brand has a robust brand recall and will help expedite the company's leadership in the food FMCG category, added Mallick.
Recently, AWL registered a 26% decline in combined net profit at USD 30.68 million (Rs 234.29 crore) for the quarter that ended March in comparison to USD 41.25 million (Rs 315 crore) during the same period a year ago.
Overall income increased to USD 1.96 billion (Rs 15,022.94 crore) during the period from January to March of the previous fiscal year from USD 1.39 billion (Rs 10,698.51 crore) in the corresponding period of 20-21.
During the full FY 2021-22, the net profit of AWL increased to USD 105.23 million (Rs 803.73 crore) and overall income rose to USD 7.1 billion (Rs 54,385.89 crore) in comparison to last year.
Source credit:
https://www.moneycontrol.com/news/business/adani-wilmar-buys-several-brands-including-kohinoor-to-strengthen-food-biz-8446901.html