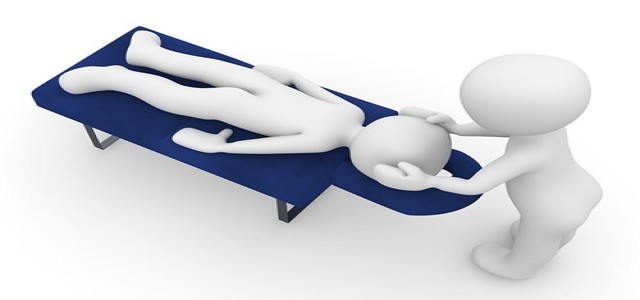 Leading cell therapy firm Adaptimmune Therapeutics plc has reportedly announced the updated data from its Phase 1 trial ADP-A2AFP for liver cancer patients at ILCA.
Elliot Norry, the Chief Medical Officer at Adaptimmune, stated that the company has witnessed substantial antitumor activity with this first-gen product targeting AFP that boosts the potential of cell therapy for treating liver cancer in the heavily pre-tested patients in the latter stages of the disease.
Norry added that the company reported a comprehensive response in one patient and a reduction in tumors with a stable disease that lasted over 16 weeks in two patients, along with disease control in most of the patients at the target dose. The company is planning to continue the expansion phase and will update once the new data is available, said Norry.
Clinica Universidad de Navarra's Dr. Bruno Sangro mentioned that despite recent advancements, there need to be better and more systemic therapies for liver cancer. He also said that the first cell therapy trial results from Adaptimmune are interesting, since they indicate clear antitumor activity in some patients. This treatment has been safely applied to cirrhotic patients as well, said Dr. Bruno.
Dr. Sangro presented the data from Cohort 3 and the growth phase of Phase 1 of the ADP-A2AFP trial during an oral presentation at ILCA.
Some of the results from the ADP-A2AFP Phase 1 trial stated that:
• Thirteen advanced HCC (hepatocellular carcinoma) patients received ADP-A2AFP in expansion and Cohort 3.
• The rate of disease control for patients with a minimum of one scan was 64% (7/11) and two patients had stable disease lasting over 16 weeks.
• ADP-A2AFP has a tolerable safety profile with no reports of substantial hepatotoxicity related to T-cells and no dose-limiting toxicities defined by protocols.
• AEs (Adverse Events) reported in two or more patients and considered associated with T-cell infusion included leukopenia, neutropenia, pyrexia, lymphopenia, cytokine release syndrome, thrombocytopenia, febrile neutropenia among others.
• 2 patients reported a total of three treatment-associated serious AEs which includes (Grade 1) cytokine release syndrome, (Grade 2) infusion-related reaction as well as (Grade 3) febrile neutropenia.
Source credits:
https://www.globenewswire.com/news-release/2021/09/05/2291695/35803/en/Adaptimmune-Updates-Data-from-its-Phase-1-Trial-for-Liver-Cancer-at-ILCA-Showing-Clinical-Benefit.html