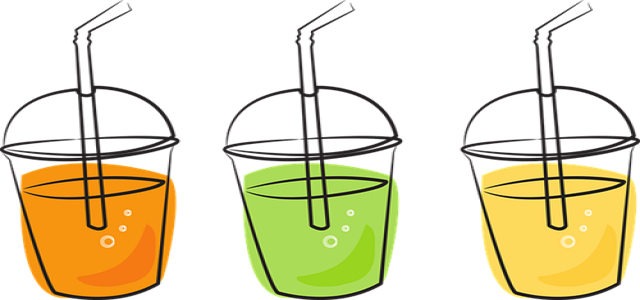 Leading food processing company ADM has reportedly acquired FISA (Flavor Infusion International S.A.), a provider of specialty ingredient and flavor solutions. The move will allow ADM to expand its reach in the high-value flavor segment.
As per the agreement, ADM will gain access to a highly experienced team of 60 employees who are known to provide service to a variety of food and beverage customers across the Caribbean and Latin America. FISA also has an extensive portfolio of flavor solutions and ingredients that are developed at two advanced manufacturing facilities in Colombia and Panama.
According to Vince Macciocchi, the President of the Nutrition business of ADM, the nutrition segment has proliferated by 15 to 20% annually. The acquisition marks another crucial milestone as the company expands its capabilities in this high-value flavor sector.
Macciocchi also noted that the ADM plans a smooth transition for the FISA team as it adds global capabilities to expand the range of services, products, and solution offerings to current and new customers in high-growth segments across the Caribbean and Latin America.
Daniel DeClark, the Chief Executive Officer and Chairman of FISA believes that ADM is the ideal partner which could allow FISA to emerge as a premier provider of specialty ingredient and flavor solutions to the beverage sector in the Caribbean and Latin America.
The employees, as well as the customers of FISA, will benefit from the global presence of ADM, substantial research and development capabilities as well as robust marketing and sales resources which makes the deal a perfect fit for both companies, DeClark added.
This is the second acquisition of ADM in the past few months. Back in November, the company had agreed to acquire Deerland Probiotics & Enzymes, a Kennesaw-based supplier of prebiotics, probiotics, and enzyme technologies.
For the record, ADM is headquartered in Chicago and was founded in 1902. The company operates in more than 200 countries.
Source credits: