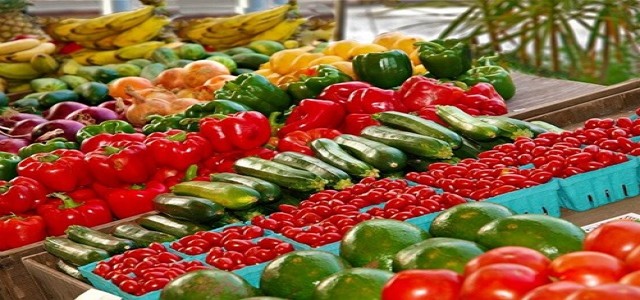 Afresh Technologies, an AI-driven tech company transforming the supply chain of fresh food, has reportedly partnered with The Save Mart Companies, the largest family owned grocer in California. The Save Mart Companies will introduce the Fresh Operating System of Afresh into FoodMaxx, Lucky California, and Save Mart stores across California.
According to Matt Schwartz, the Co-Founder and Chief Executive Officer of Afresh, the company is leveraging an innovative problem-solving approach and is delighted to navigate results that bolster the priorities of The Save Mart Companies. He added that the AI-driven approach of Afresh will help the stores of The Save Mart Companies to optimize its produce department.
The AI-powered solutions of Afresh will offer The Save Mart Companies stores effective inventory tracking and truck-to-shelf ordering, help to make sure the lead ad items are in stock and plentiful, as well as increase the longevity of its fresh produce even before it leaves the store.
Hal Levitt, the Senior Vice President of Retail Operations at The Save Mart Companies expressed that the firm has adopted a broad range of innovations from hyper-local product offerings and unique in-store experiences to a grocery delivery service using robots. He added that Afresh Technologies should augment the efficiency of produce operations and help the company's department managers to stock and maintain the freshest product for its shoppers without wasting any food.
For those unversed, Afresh Technologies was founded in San Francisco by Volodymyr Kuleshov, Nathan Fenner, and Matt Schwartz in 2017. The company aims at curbing food waste and increasing access to nutritious, fresh food with the first Fresh Operating System exclusively built to overcome the challenges pertaining to fresh food.
Afresh Technologies is a one-stop destination for all produce ordering, which includes bulk ordering that is conventionally done with pen and paper.
Source credits:
https://www.prnewswire.com/news-releases/afresh-technologies-partners-with-the-save-mart-companies-to-ensure-freshest-produce-for-shoppers-301425953.html