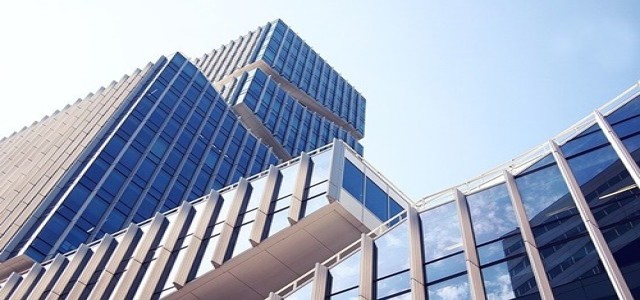 AGC Chemicals Americas Inc. (AGCCA) has reportedly announced the expansion of its production facility in Thorndale, Pennsylvania adding nearly 50% quality control lab, manufacturing, and office space.
The multi-functional facility will be developed to cater to the growing needs of existing business and include a future surge in production and new capabilities.
Last year, Chiyoda-ku (AGC Japan) set the Exton-headquartered Global Compounds business unit to manage customer needs over several markets in different geographical regions serviced by the Thorndale site.
AGCCA stated that the facility was recently developed for execution and expansion of its business continuity plan owing to its technical capabilities in compounding fluoropolymer resins that are perfect for composites applications. It also has a presence in the aerospace, transportation, energy, semiconductor, industrial, and coatings markets. The construction of the facility began in December last year and is expected to be complete by July 2023.
Talking about the facility expansion, Senior Director of Manufacturing Technology and Operations Michael Lim expressed that the local government has backed this expansion as the company is using local and regional construction resources. Lim believes that the expansion showcases the company's commitment to invest in the local community.
For those unversed, AGC Chemicals Americas is a fully owned subsidiary of AGC Inc. The company was established in 2004 by merging sister companies AGA Chemicals and Asahi Glass Fluoropolymers USA. Apart from its Thorndale site, AGCCA maintains a satellite sales office in Brazil. Moreover, its distributors and warehouses are situated throughout North America.
It is worth noting that AGCCA produces, promotes, and sells fluoro products including Fluon+ enhanced fluorinated materials and compounds, Fluon fluoropolymer resins, and AFLAS fluoroelastomers.
Additionally, it promotes and sells specialty chemicals like AsahiKlin fluorinated solvents, AsahiGuard E-Series water and oil repellants, Lumiflon Feve resins, Solesphere fine silica additives, Cytop amorphous fluoropolymers, polyols for polyurethanes, and different fluoro-intermediates for agricultural and pharmaceutical products.
Source credit:
https://www.compositesworld.com/news/agc-chemicals-americas-begins-expansion-of-thorndale-pennsylvania-facility-