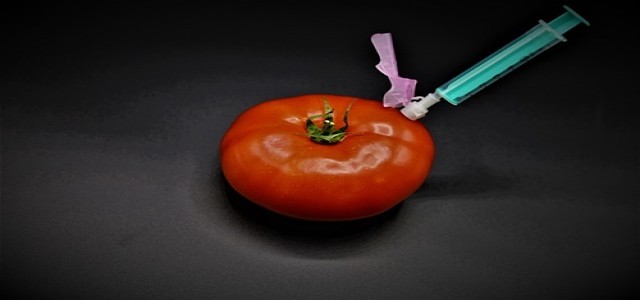 Agilent Technologies Inc. has reportedly inked an RCA (Research Collaboration Agreement) with SIFBI (Singapore Institute of Food and Biotechnology Innovation). This agreement outlines their partnership on developing advanced food research knowledge over the next two years.
The partnership intends to introduce advanced science and technology to drive innovation in nutrition, food, industrial biotechnology, ingredients, and associated applications.
Under the partnership, Agilent will provide the mechanical elements for early food research into high-value ingredients and target compounds. The company introduces multidisciplinary technology expertise, innovative thinking, and top-class analytical development training to help enhance agri-food systems in Singapore.
Through this collaboration, Agilent's intention is to transform data analytics and optimization to navigate prioritization on the health sustainability of the population.
Over the last two years, Agilent has been majorly contributing to research and development in Singapore for food security, sustainability, and innovation to improve the quality of life. This work backs the ambitious plan of the Singapore Government of producing around 30% of the country's nutritional needs by 2030.
According to the Executive Director of SIFBI Dr. Hazel Khoo, industrial collaborations in public-private partnerships are crucial to not only attain this but also scale together with its collaborators.
Dr. Khoo added that the partnership with Agilent intends to develop improved, more efficient methods of biochemical analysis that are important to expediting its common drive towards nutritious, innovative future foods.
Chow Woai Sheng, the General Manager and Vice President for Agilent's global instrument manufacturing and Singapore Country General Manager expressed that this recent agreement showcases the advantage the company brings to the environment and human health through translating research findings into nutritious food.
Since the establishment of its Singapore facility in 1999, Agilent has expanded its local team to more than 800 scientists, employees, and skilled engineers- providing reliability for Asia Pacific, Singapore, and worldwide.
It is worth noting that SIFBI is a research institute under the A*STAR (Agency for Science, Technology, and Research) in Singapore.
Source credit:
https://mytechdecisions.com/latest-news/agilent-and-astars-sifbi-sign-research-collaboration-agreement-to-advance-singapore-agri-food-industry/