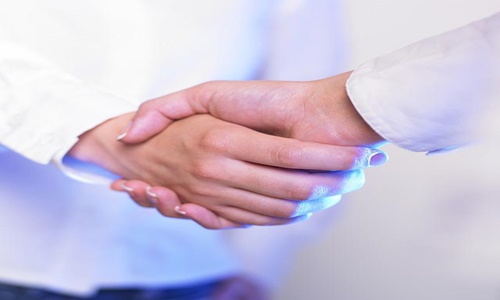 Information Resources, Inc. (IRI®), a data analytics and market research company, and frozen foods firm Ajinomoto Foods, Inc. have recently announced the expansion of their strategic partnership. As per sources, the frozen food manufacturer has been using IRI's market measurement solutions and consumer panel information since 2003.
In order to manage retailer expectations where it was facing low in-stock conditions, Ajinomoto added IRI's Daily OOS (Out-Of-Stock) Benchmarking tool to its portfolio.
Apparently, IRI's Daily OOS Benchmarking tool is a first-of-its-kind comprehensive tool available currently in the market that offers daily OOS views down to key retailer marketing areas and county levels to the CPG manufacturers and retailers.
This OSS tool notifies the stock positions of both Ajinomoto Foods and its competitors and provides in-stock percentage history along with pre-COVID-19 periods, which enables promotion forecasting and reporting.
Notably, supply chain, inflation and manufacturing plant closures are some of the key obstacles faced by the industry recently that promptly change in shoppers' behavior, including product, retailer, and channel shifts.
However, the innovative suite of consumer and shopper insights tools developed by IRI offers real-time data related to what products customers are buying, in what quantity and in which locations.
Speaking on the development, Robert Sanders, Executive Vice President, IRI, stated that in view of tackling the market and economic challenges caused by the pandemic, it is vital for brands to be hyper-focused on supply and out-of-stock numbers to avert long-term sales erosion and short-term margin loss.
The IRI's groundbreaking tool will help supervise in-stock percentages, ensuring Ajinomoto Foods is prepared better with a planned product allocation to retailers, identify the risk of delisting and foresee competitive threats.
According to the IRC data, the frozen convenience foods category is constantly maturing, with around 19% of the top-class frozen meals' products introduced in 2021.
At present, the sales of Ajinomoto Foods are outpacing the frozen snacks category.
Source credit - https://www.businesswire.com/news/home/20220817005046/en/IRI-and-Ajinomoto-Foods-Expand-Partnership-to-Proactively-Combat-Supply-Issues