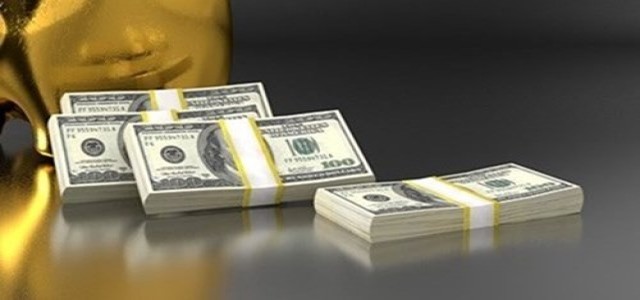 Biopharma company Alebund Pharmaceuticals has reportedly announced the closure of USD 54.5 million in a Series B+ funding round. This round was initiated by Loyal Valley Capital, Morningside Ventures, and 3H Health Investment, followed by Octagon Capital, YuanBio Venture Capital, HT Capital along with Verition Fund Management.
Current stakeholders include Quan Capital, an eminent sovereign wealth fund, Lilly Asia Ventures, Sherpa Healthcare Partners, and 3E Bioventures Capital also participated in the funding round.
Funds raised in this round will help expedite the development of the clinical programs of Alebund, the research of pre-clinical assets, the construction of the manufacturing site along with the expansion of the talent pool of the company.
Being the first biopharmaceutical company in China that focuses on the development of advanced renal therapies, the latest capital injection offering came just four months after a USD 60 million B round. This highlights the confidence of global investors in innovations in drugs for renal disease and their acknowledgement of the deep expertise as well as the robust abilities of Alebund.
CKD, or chronic kidney disease, which presents a rising threat to public healthcare across the world, has immense potential in patient demand owing to inadequate diagnosis as well as treatment. The company has built a balanced and diversified pipeline of drug candidates after three years of rapid proliferation, focusing on a range of crucial renal diseases which include Dialysis/CKD complications, diabetic kidney disease, IgA nephropathy, and ADPKD (autosomal dominant polycystic kidney disease).
The most clinically novel product in the pipeline of the company, which has top-class potential in treating hyperphosphatemia, is presently under the Phase II clinical trial and is predicted to commence Phase III registrational survey in 2022.
The Co-Founder and CEO of Alebund, Dr. Gavin Xia, has reportedly quoted that the B+ funding round showcases the strong belief of global investors in Alebund's capabilities of developing advanced kidney disease drugs.
Source credits:
https://www.prnewswire.com/news-releases/alebund-pharmaceuticals-raises-54-5-million-in-series-b-financing-round-to-fuel-development-of-renal-disease-treatment-301375130.html