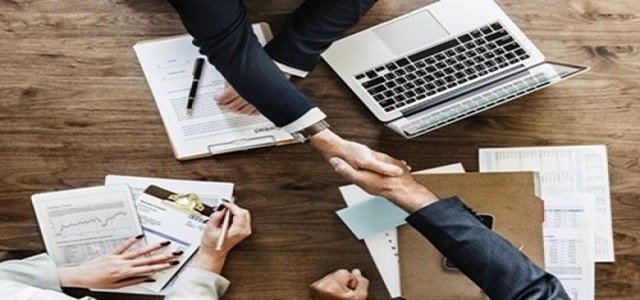 The Alkaline Water Company Inc. based in Arizona has reportedly entered partnership deals with 3 retailers namely Banner Wholesale Grocers, Reasor's Foods, and Gabe's. The deals have been entered with an aim to carry its A88CBD™ & A88 Infused™ products.
The Alkaline Water Company is a premium producer of bottled alkaline, CBD-infused products, and flavor-infused waters. Under the recent partnership, Gabe's will sell its A88CBD ten-pack regular gummies that come in multiple flavors as well as A88CBD lemon-lime flavored cannabidiol waters in 120 of its store locations. On the other hand, Reasor's Foods will carry 5 of its topical products in 20 locations, while an independent grocer and wholesaler with stores in the Midwest, Banner Wholesale Grocers, has made A88CBD gummies & A88 Infused™ cannabidiol lemon lime-flavored water available at its stores.
According to The Alkaline Water Company's CEO & President, Ricky Wright, the company has been witnessing a robust demand for A88CBD products, with the CBD water rapidly gaining traction among consumers and retailers. Its A88CBD lifestyle products are anticipated to capture a considerable share in the emerging consumer goods category, owing to the growing adoption of CBD consumer products, increased retail channel acceptance, and a favorable legislative landscape. Furthermore, it is planning to expand the brick-and-mortar presence of its product line.
The Alkaline Water Company has recently launched its A88CBD gummies & CBD flavored water, which will be sold at Gabe's stores. The agreement will help significantly expand the A88CBD brand as it can enhance the brick-and-mortar presence of the company, including some of the highly-adopted CBD products in the segment.
The top-of-the-line and strong A88CBD topical and ingestible product portfolio of The Alkaline Water Company has been observing widespread demand. Over the past years, it has been made available in the e-Commerce channel via the company site. Currently, its team of experts is targeting a strong pipeline of retail opportunities available across all the trade channels.
Source credit: