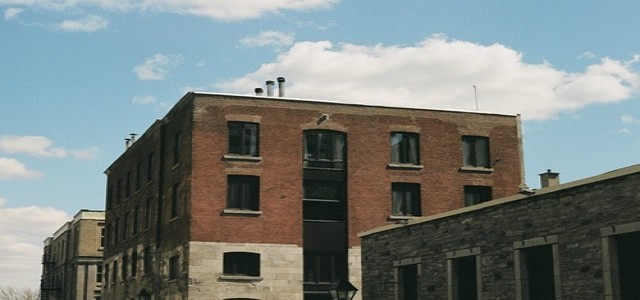 Allison Transmission has reportedly launched Allison Transmission Innovation Center, a 96,000-sq.ft. facility comprising improved technology and product development along with validation capabilities.
At the advanced facility situated on the campus of the company's headquarters and main manufacturing base in Indianapolis, company engineers will be emphasizing tech advancing in the commercial vehicle sector to back its mission of enhancing the way the world works.
The Innovation Center will be the home to nearly 300 company employees, integrating engineering teams from several locations into one plant. Integration of the engineering teams will improve external and internal collaboration enabling Allison to introduce new technology and products to market rapidly and efficiently.
According to Dave Graziosi, the Chief Executive Officer and Chairman of Allison Transmission, the Innovation Center, as well as the recently upgraded Vehicle Electrification and Environmental Test Center, will be centers of excellence for developing improved traditional and fully electric vehicle technology to cater to constantly changing end market needs to be served by the company.
The company organized a ribbon-cutting ceremony to commemorate the inauguration of the Innovation Center. Community leaders and special guests joined to celebrate the occasion including members of the Speedway Town Council, EVP of Entrepreneurship and Innovation at IEDC Dave Roberts, Mayor Hogsett, local education leaders from IUPUI, Purdue University, and Marian University along with collaborators that assisted the company in realizing its vision for the center.
Over the past century, Allision has set a reputation for offering the world's most durable, reliable, and valued propulsion solutions. Investments in the Center will help in ensuring the industry leader position of Allision with its next-gen propulsion systems.
For the record, Allison Transmission is the largest global producer of heavy-duty and medium fully automatic transmissions. The company's products are used in various applications including buses, on-highway trucks, motorhomes, defense vehicles, and off-highway vehicles and equipment.
Source credit: