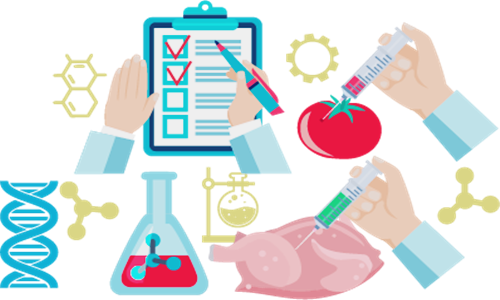 Sanofi and Alnylam have reached a decision to amend specific terms of the companies' equity agreement.
Sanofi, the French multinational pharmaceutical and U.S. based biopharmaceutical company Alnylam Pharmaceuticals have decided to conclude their research and option phase of the firms' 2014 RNAi therapeutics association in rare genetic diseases. According to reliable sources, the material collaboration terms for fitusiran, patisiran and vutrisiran that was announced previously in 2018 will continue without any changes. Sources close to the matter have disclosed that as a part of the agreement, Alnylam will develop an extra investigational asset in an unrevealed rare genetic ailment through Investigational New Drug enabling studies. It has been reported that
Sanofi
will be accountable for possible commercialization or further development of the concerned asset. If the product gets approved, Alnylam will be entitled to obtaining tiered double-digit royalties on global net sales of the asset. According to reports, Sanofi's Global Head of Research and Development, John Reed said that the company's alliance with Alnylam has successfully introduced an important medicine for patients suffering from ATTR amyloidosis. He added that it also has led to the creation of a molecule that is important in clinical trials for patients with hemophilia. Reed further stated that as current phase of program with Alnylam comes to an end, they remain dedicated to making progress of therapies for patients facing rare blood ailments and rare diseases. Sources close to the matter reveal that Sanofi and Alnylam have reached a decision to amend specific terms of the companies' equity agreement. The amended terms among other provisions include a release of Sanofi's lock-up of Alnylam stock holdings, subjected to certain restrictions of trading. For the record, Sanofi is a company that is devoted to providing support to people throughout their health challenges. The organization provides vaccines to prevent illnesses, provides innovative treatments to ease suffering and fight pain. It is known for its research into rare diseases along with many others having long-term chronic conditions.