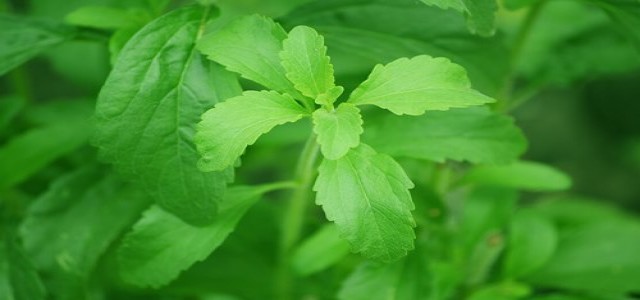 Plant-based organic protein bar, drinks and powders producer ALOHA has recently announced that its complete ready-to-drink protein beverage range has been Fair Trade Certified™. A crucial part of the company's growth strategy, the move coincides with the introduction of a new Iced Coffee flavor, as well as the launch of single serving ready-to-drink bottles.
The certification follows the emergence of ALOHA as a Certified B Corporation®. This distinction is awarded to businesses that comply with the highest transparency, accountability, verified environmental and social performance standards.
ALOHA's CEO, Brad Charron has reportedly stated that the company is committed to constructing a business based on good; in terms of food, partners and people, and in helping its customers pave the way to healthier lives. The Fair Trade certification is considered a natural next step in ALOHA's continued quest to enhance their contribution to employees, customers and the environment.
The coffee and coconut milk products from ALOHA are certified by Fair Trade USA, as part of the strict environmental, social and economic standards of the organization. The certification will help ensure that workers and farmers operate in secure conditions, safeguard the environment and are offered funds for community development and improvement.
ALOHA's entire drink portfolio, which now consists of 4 flavors – Coconut, Chocolate Sea Salt, Vanilla and Iced Coffee, is made from a proprietary blend of brown rice and pea, paired with creamy coconut milk, giving the products a good balance of nutrition and flavor. The protein drinks consist of 18g-20g of protein, 5g sugar and MCT oil for natural endurance and energy. The plant-based organic drinks are available in both, convenient recyclable bottles as well as ecologically friendly Tetra® packs.
For the record, ALOHA is an employee-owned and operated business, dedicated to guiding people towards a healthier life, by producing nutritious and simple food accessible to all. Its products, which are sourced sustainably, are protein-rich, low in sugar, free from artificial ingredients and vegan.
Source Credit: https://www.prnewswire.com/news-releases/aloha-expands-ready-to-drink-protein-line-with-new-flavor-and-bottle-sizes-301290435.html