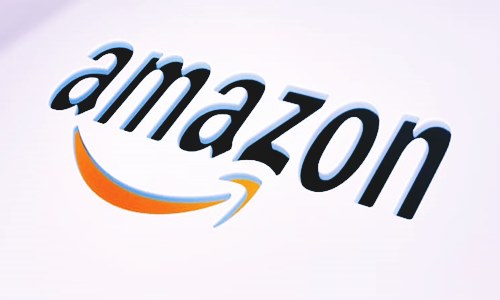 E-commerce giant, Amazon Inc.'s Australian unit has recently announced plans to introduce a new online grocery offering to consumers against rival supermarket giants Coles and Woolworths.

Sources close to the matter suggest that the e-commerce giant's new 'Pantry Food and Drinks' category will offer customers with food and beverages items on store such as coffee, tea, and tinned products as well as specialty, organic and health goods.

Under the new category, users could also purchase familiar local products such as Uncle Tobys cereals and bars, Arnott's biscuits, Milo, T2 teas, Sanitarium cereals, Masterfood condiments and international brands including Powerade, Oreo and M&Ms, cite sources.

Apparently, the new products will appear alongside Amazon Australia's recently launched categories such as Pet Supplies, Automotive, Travel, and Jewellery.

According to the New Zealand Herald, Rocco Braeuniger, Amazon Australia's Country Manager, said that since the launch of amazon.com.au last year, the company has been focused on growing selection and services for its Australian customers and with the recent expansion their firm is delighted to add over 80 million products already available on the store, bringing greater convenience to its customers.

Expressing delight on the collaboration with Amazon, Luke Hopkins, Director of Protein Bread Co. said that their firm is passionate about a healthier, fitter and happier Australia, and with Amazon as a pivotal partner this vision could be brought to life by extending their food chain's low carb healthy high protein baking products to a broader, national audience.

As per reliable sources, Woolworths and Coles in a bid to better compete with the looming challenge from Amazon, have seemingly been investing in new technologies, working to boost their online stores, distribution and delivery capabilities.

Furthering its consumer reach, Coles recently announced plans to invest millions of dollars' worth of capital towards automating its distribution centers in the coming years.