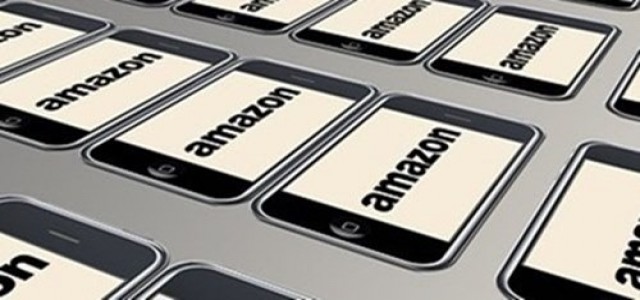 Technology giant Amazon is reportedly negotiating a deal for the acquisition of Metro-Goldwyn-Mayer Studios Inc., worth around $9 billion. There has been talk recently of various tech giants, including Amazon, showing increasing interest in the movie studio.
However, sources with knowledge of the matter have suggested that Amazon's interest in MGM has gone beyond what the usual rumor mill is saying. The purported deal is apparently being orchestrated by Amazon Studios and Prime Video senior VP, Mike Hopkins, directly with Kevin Ulrich, board chairman of MGM, whose Anchorage Capital is a key shareholder in MGM.
Both MGM and Amazon representatives have declined to offer any comments regarding the supposed deal.
According to some reports, MGM has been considering a sale for a while now; in December, reports emerged which suggested that the company was on the lookout for a buyer.
Reports of Amazon's interest in making a deal for MGM began to circulate earlier in the week, with recent reports suggesting that the deal could run between $7 billion and $10 billion.
Other sources in the industry have stated that MGM representatives have been in discussion with potential buyers for a while, regarding a deal worth $9 billion according to some, and $5 billion according to others.
Amazon is apparently strengthening its focus on the entertainment segment, which is evident from the return of Jeff Blackburn, a former high-ranking executive who left the company earlier in the year, in a new role where he will oversee the consolidated global entertainment and media group.
Amazon has over 200 million Prime Members across the globe, with Jeff Bezos stating that nearly 175 million of those streamed content from Prime Video in the last year. The company is planning to expand the presence of Prime Video significantly for its global customers and integrating MGM's comprehensive library of media into the mix is a rapid way to do this.
Source Credit: https://variety.com/2021/digital/news/amazon-mgm-acquisition-talks-9-billion-1234975168/