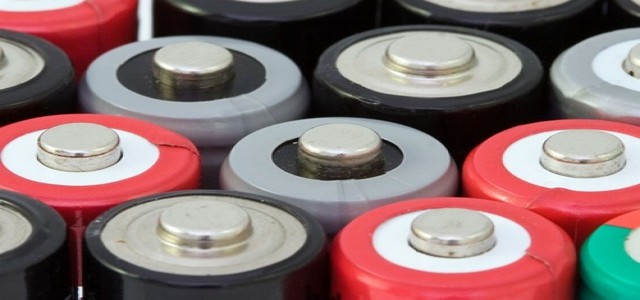 Amionx and Li-Fun have reportedly signed a manufacturer agreement that allows Li-Fun to develop batteries that comprise Amionx's SafeCore technology.
Under the agreement, Amionx has commenced the process of technology transfer of SafeCore® design for a current Li-Fun battery that is generally used in consumer electronic devices. The companies aim to work on a new design for a forthcoming product also aimed for consumer electronics.
With the completion of the technology transfer, Li-Fun will make and implement SafeCore in its factories and might offer batteries laced with the technology to Amionx's licensees.
According to the Chief Executive Officer of Li-Fun Kent Tu, the agreement with Amionx showcases the philosophy of high product quality and safety as SafeCore is an innovative technology with enhanced safety and the ability to deliver new energy-dense designs.
Kent Tu added that the agreement will allow the company to create novel designs that it will introduce to the market through excellent teamwork and cooperation.
Jenna King, the Chief Executive Officer of Amionx cited that lithium-ion batteries are increasingly installed across more applications which has also increased the number of safety incidents. The company intends to develop safer lithium-ion batteries to allow design flexibility in battery packs and energy-dense chemistries.
SafeCore acknowledges the important events related to thermal runaway in overcharged, internally short lithium-ion batteries along with high-temperature scenarios. The advantages of SafeCore are:
Longer battery shelf life
Longer battery lifetime
Zero incremental capital cost
Virtually no rise in the material bill of lithium-ion batteries
Applicable to other chemistries like lithium metal and nano-silicon along with solid-state
Enables the design of battery systems that are lighter and smaller
For those unversed, Li-Fun is a Hunan, China-based tech company that is dedicated to developing and manufacturing top-end lithium-ion battery cells for power batteries, consumer electronics, and energy storage systems.
Source credit:
https://www.prnewswire.com/news-releases/li-fun-and-amionx-sign-manufacturer-agreement-for-safecore-301487752.html