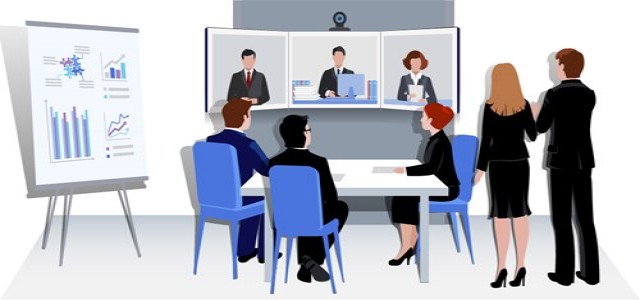 Amouage, a luxury fragrance brand, has reportedly announced the expansion of its business operations via a new office based in Dubai, UAE. The announcement happened along the heels of the significant growth of the brand even during severe economic disruptions.
In the past two quarters of 2020, the brand has recorded a nearly 15% hike in terms of fragrance sales, while its revenue generated from the e-Commerce sector has increased by nearly 600%, resulting in the acceleration of share across all regions.
The new Dubai office will become one of Amouage's global hubs for technological services and business development as well as support its Muscat, Oman-based Amouage Perfume Manufacture & Creative Studio. Furthermore, the office is anticipated to drive the company's existing business as well as help enter new markets in Africa, the Middle East, and Europe.
According to Amouage's Chief Executive Officer, Marco Parsiegla, the company is expecting to witness significant business operations in 2021 as well, with the latest announcement of a new Dubai office. The development of this sales office in a connected and vibrant location will enable it to consistently support partners as well as build long-term business. It will also ensure a high commitment to quality, craftsmanship, and integrity at the Muscat studio to further cater to the demand from perfume connoisseurs.
Karim Nagaty, Amouage's Chief Sales Officer, the expansion of the company's presence in Dubai is in line with its robust international growth initiatives. This Dubai office will add a key sales dimension to its operations and ensure balanced growth globally, owing to its strategic location.
In addition to the recent launch of an office, Amouage also unveiled new products that gained massive critical acclaim internationally, including the Renaissance Collection and Interlude Black Iris. The company has also been serving the mounting demand for authentic online experiences from customers.
Source credit:
https://www.prnewswire.com/news-releases/amouage-ramps-up-its-global-expansion-plans-and--opens-an-office-in-dubai-united-arab-emirates-301223764.html