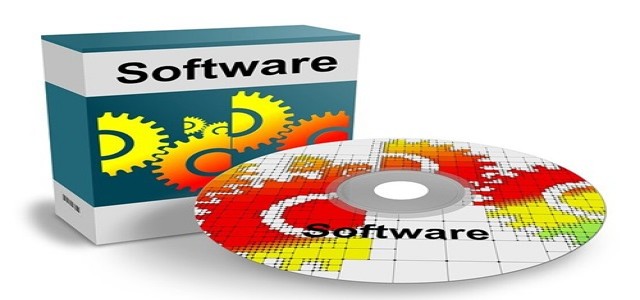 Leading app provider Appfire has reportedly acquired Spartez Software. The Whiteboards collaboration toolset, built for enabling in-context visual communication, is also included in the acquisition. Spartez also has apps for Agile, DevOps, IT Service Management among others.
Spartez Software is a Poland-based company founded in 2007. It has over 9,000 installations worldwide and is an Atlassian Platinum Marketplace Partner. Under this acquisition, Spartez's full team of 35 employees will join Appfire and all four founders will be involved in various roles.
Spartez is one of the first vendors of the Atlassian Marketplace and its team brings extensive knowledge in developing and scaling cloud-based Atlassian apps. Spartez will get along well with the recruitment and global scaling efforts of Appfire.
Wojciech Seliga, the Co-Founder and Chief Executive Officer of Spartez, supposedly commented that the company has been observing Appfire's acquisition activities for a long time and how the employees and founders of the acquired companies have thrived.
He further added that uniting with Appfire has enabled Spartez to reach a wide consumer base, extend its product with Appfire solutions, and identify bigger growth opportunities.
Whiteboards offer a synergetic workspace for operating remote sessions of creative brainstorming, retros & planning, stakeholder updates, project management among others. The Whiteboards set includes apps for integrating GitHub, Confluence, and Jira, and is exploring other integration opportunities within the ecosystem of Microsoft.
Randall Ward, the Chief Executive Officer and Co-Founder of Appfire, supposedly commented that enterprises are increasingly using complex software, and companies are betting big on digital transformation.
He further added that collaboration with Spartez's impressive team will help Appfire reimagine work within the institution, thereby making it easy for customers to embrace digital solutions for rapid innovations.
Whiteboards is a crucial tool for hybrid work environments. It can deliver complex ideas using a visual medium shared amongst employees irrespective of their work location which showcases the future of office work.
Source credits:
https://www.businesswire.com/news/home/20210715005235/en/Appfire-Acquires-Spartez-Software-Combining-Next-Generation-Product-Offerings-Across-Visual-Collaboration-Agile-IT-Service-Management-and-DevOps