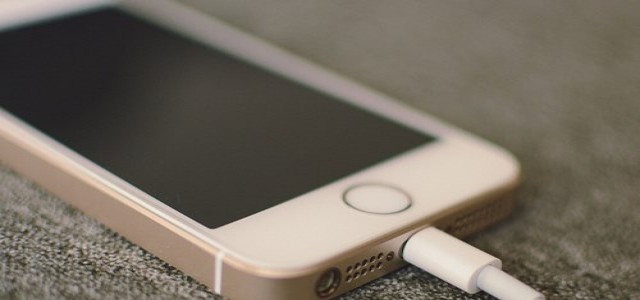 Apple Inc. has reportedly announced the Self Service Repair program, which is designed to enable users to perform general repairs on their devices at home. The program will be launched in early 2022 in the United States and the store will provide close to 200 tools and parts to customers.
Under the program, users who have damaged devices will be delivered with 'Apple genuine' components and tools which are the same ones used at the Genius Bar. Additionally, the company will be offering online repair text manuals which will be accessible via the new Apple Self Service Repair Online Store.
The system is similar to the company's Independent Repair Providers and it will commence with the iPhone 12 and iPhone 13. The program will primarily focus on the battery, display, and camera fixes. A similar service of M1-based Macs will be soon unveiled.
According to Jeff Williams, the Chief Operating Officer of Apple, providing customers access to Apple genuine parts enables them to have more choices in case of a repair.
The announcement comes following a push for legislation of right to repair that has been opposed by some major players from the consumer electronics sector. Recently, the Library of Congress sanctioned exemptions to the DMCA over blocked user repair.
Although performing these repairs at home would not void the warranty of the device, this might happen in case the customer causes further damage to the product while repairing it. Therefore, it is crucial for users to understand the text manuals and review them to buy components from the Apple Self Service Repair Online Store.
The tech giant is yet to provide specific prices. However, customers will be offered a credit on the final fee if they mail in the damaged parts for recycling.
The company's new program will be launched in more countries later in 2022. However, Apple still encourages users to bring in their devices for repair at its licensed shop.
Source credits:
https://techcrunch.com/2021/11/17/beginning-next-year-apple-will-mail-you-parts-and-tools-to-fix-your-iphone-and-mac-at-home/