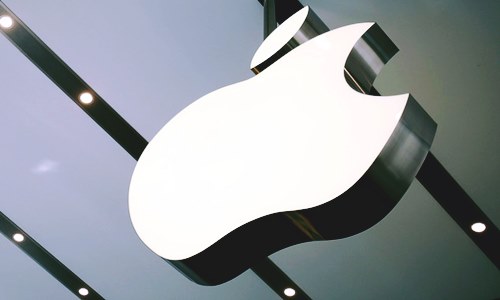 American smartphone conglomerate, Apple Inc. has recently inked a multiyear agreement with film studio A24, through which the movie studio will produce multiple films for the iTunes purveyor. According to sources, Barry Jenkins, Director of Oscar winning movie Moonlight, will produce a series for Apple that would be based on Colson Whiteheads award-winning novel, The Underground Railroad.

Sources cite that the partnership would reportedly be Apple's first substantial announcement regarding its feature film plans, and is likely to see the company invest seriously in original films, along with TV shows.

Incidentally, Apple isnt the only tech firm employing talent associated with Moonlight, as in early November, Amazon Studios signed a TV deal with Barry Jenkins company, Pastel.

Over the past few years, Apple has been announcing a steady stream of content for shows such as a series based on Isaac Asimov's sci-fi novel trilogy 'Foundation', a drama set around morning TV starring Jennifer Aniston and Reese Witherspoon, and a series from Damien Chazelle, Director of Oscar nominee La La Land.

For the record, New York-based A24, launched in 2012, has financed, produced and distributed various feature films and television projects.

A24 is a relatively new studio which has quickly established itself as a platform for acclaimed films by producing films like 'Lady Bird' and Oscar winner 'Moonlight'. The studio has also released some of the best science fiction and horror movies in the past few years, including Hereditary, The Lobster and Ex Machina.

Thanks to a prior exclusive contract with Amazon Prime, A24's films have had a significant presence on streaming platform as well as success in theaters, particularly noteworthy at a time when ambitious films seem increasingly likely to premiere on online streaming platforms like Netflix, cite sources.

Reliable reports cite that the year 2018 has been marked as A24's most financially successful year ever, largely because of its supernatural horror film, Hereditary.