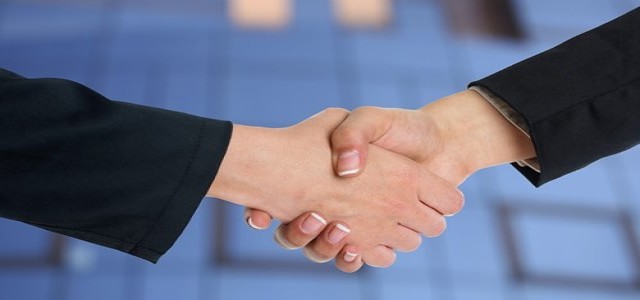 Saudi Aramco has reportedly held advanced talks for an all-stock deal to obtain a stake in the chemicals and oil refining business of Reliance Industries Ltd., according to a subject matter expert.
The oil giant is negotiating the purchase of around a 20% stake in the Reliance unit for about USD 20 billion to USD 25 billion worth of Aramco shares. The Mukesh-Ambani-backed Reliance could potentially agree on a deal with Aramco in coming weeks, the expert added.
Since the news broke out, the Reliance shares have gained around 2.6% in Mumbai. The deal would establish a closer alliance between one of the fastest-growing consumers and the biggest oil exporter in the world.
In recent years, the trade and ties between the two nations have grown significantly as India seeks to boost its energy security and Saudi Arabia diminishes its support for Pakistan over the disputed Kashmir territory. New Delhi and Riyadh raised their relationship to a strategic collaboration in 2019.
This move will seal over two years of conciliations and mark the first all-stock deal for Aramco, since its IPO (initial public offering) in 2019. Ambani confirmed discussions about a deal with a USD 15 billion worth of implied stake valuation that same year. Talks were delayed owing to the advent of the COVID-19 pandemic and dip in oil prices.
Since then, the energy markets have recovered, with crude oil prices reaching around USD 70 per barrel this year. Last week, Aramco supposedly said that due diligence on the Reliance deal was underway.
A transaction will bolster Aramco's crude sales to India, while helping Reliance obtain a consistent oil supply for its giant refineries and make the company an Aramco shareholder. A transaction will give Reliance a 1% stake, based on the USD 1.9 trillion market valuation of Aramco.
Source credits:
https://www.bloombergquint.com/business/aramco-said-in-advanced-talks-on-up-to-25-billion-reliance-deal