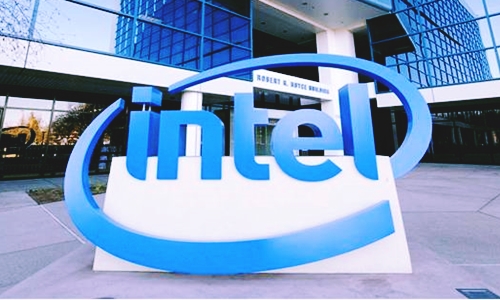 The Governor of Arizona has reportedly announced to have inked an executive order to create the Institute for Automated Mobility (IAM). As per trusted sources, the trust would include universities, government agencies, and private enterprises that would work together on autonomous vehicle testing in the state of Arizona.

According to a press release issued by the company, the founding members of the IAM consist of all three public universities of Arizona namely Northern Arizona University, the University of Arizona, and Arizona State University, along with the Arizona Department of Public Safety, and Intel Corporation.

A press briefing issued by the governor's office claims that the Arizona Department of Public Safety and the Arizona Department of Transportation would design and run a Traffic Incident Management division that would examine autonomous technologies for law enforcement. The briefing further mentioned that the IAM would include physical centers designed for intricate research and would have a simulation laboratory with an enclosed test track with numerous intersections, route configurations, traffic signals, and signage.

The work of the IAM would be supervised by the Arizona Commerce Authority and the Chief research and innovation officer at Arizona State University, Dr. Sethuraman Panchanathan. Sources privy to the development state that Dr. Panchanathan has also been appointed as the Advisor for Science and Technology by the governor of Arizona.

While speaking about the IAM, Dr. Panchanathan reportedly stated that the consortium's concierge-style service and comprehensive operating model would assist in effective execution of R&D projects. The focus of the IAM would be to ensure that projects achieve societal, economic, and intellectual outcomes, Dr. Panchanathan further added.

Reportedly, the state of Arizona has poured in around USD 1.5 million and Intel has invested an undisclosed amount to build IAM. As per trusted sources, a total of 10 governors have issued executive orders regarding self-driving cars and more than 20 states have passed laws to date.