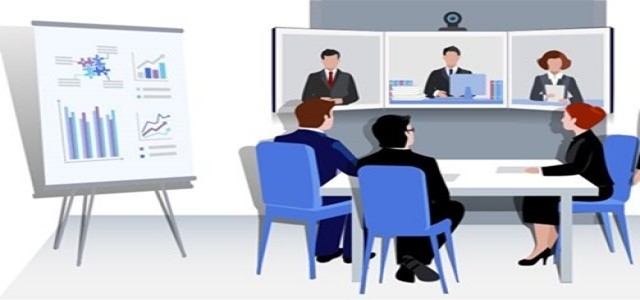 Japanese chemical frontrunner, Asahi Kasei, has reportedly renewed its membership in the BCtA (Business Call to Action), which was led by the United Nations Development Programme (UNDP) in February 2021. The membership was renewed with businesses across India for the Bemberg™ regenerated cellulose fiber as well as the Microza™ polyvinylidene fluoride hollow-fiber membrane.
For the uninitiated, the BCtA was introduced in 2008 and works towards accelerating the progress of the Sustainable Development Goals by challenging companies to come up with inclusive business models in order to engage people at the economic pyramid base.
Bemberg™ is the brand name associated with a regenerated cellulose fiber derived from cotton linter and finds uses in the lining of high-quality suits apart from outerwear, innerwear, bedding, as well as sportswear.
On the other hand, Microza™ is primarily a hollow-fiber membrane found within filtration systems and is utilized in chemicals, high-precision electronics, potable water, wastewater, foods, pharmaceuticals, and power plants to offer environmental protection.
Sources confirm that Asahi Kasei's support for the stakeholders of Bemberg™ value chain from raw materials to garments in India and its association with academia has been highly evaluated as a business model that combines commercial activities and sustainable development, post its joining BCtA in 2016.
Asahi Kasei is consistently creating new employment opportunities across the textile industry in India in a bid to foster young talent that would lead the next generation of the fashion industry in the country. It is also advancing its plans of installing industrial wastewater treatment systems that are crucial for the environmentally friendly and sustainable growth of the textile industry.
Apparently, the chemical firm is also focusing on efforts towards the education of young people as well as students who are expected to lead the next generation of the textile and fashion industry in India. It is also contributing to human resource development in order to promote the enhancement of skills at various Indian universities.
Source Credits
https://www.businesswire.com/news/home/20210425005006/en/Asahi-Kasei-Renews-Membership-in-Business-Call-to-Action-Led-by-United-Nations-Development-Programme