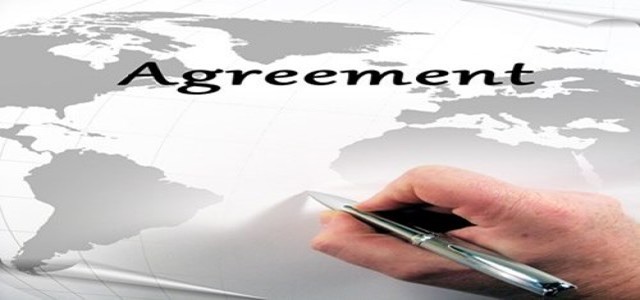 Asahi Kasei Corporation has reportedly inked an agreement with Shell Eastern Petroleum Ltd. pertaining to the supply of plastic waste-derived butadiene.
The signing ceremony was conducted during the "Creating the Plastic Circular Economy in Singapore: Journey from Vision to Reality" event on Bukom Island, Singapore.
The Japanese multinational company plans to commence production and promotion of S-SBR (sustainable solution-polymerized styrene-butadiene rubber) utilizing the sustainable butadiene at the company's Singapore facility by the end of FY2021.
For the record, S-SBR is a synthetic rubber that is mainly used for high-performance eco-friendly tires.
Asahi Kasei continues to emphasize on technological advancements for high-performing S-SBR products that allow further enhancements to wear resistance and fuel efficiency to cater to requirements for increased mass production and driving range of electric vehicles.
Furthermore, the company has sought to shift its focus to the sustainable feedstock to mitigate emissions of CO2 throughout its supply chain. On the other hand, Shell is striving to curb CO2 emissions during chemical production and implement a circular economy with an aim of becoming a net-zero energy business by 2050.
Reportedly, Shell will generate sustainable butadiene using the mass balance method in two ways at Shell Energy and Chemicals Park located in Bukom. The first method is to obtain pyrolysis oil by converting plastic waste and providing it to its Ethylene Cracker Complex and the second being utilizing bio-feedstock as a feed.
As per credible reports, Asahi Kasei will be the first company in the world to use plastic-waste-derived butadiene and the first Japan-based company to use biomass-derived butadiene for producing S-SBR.
Moreover, Asahi Kasei is seeking to make a major contribution to mitigating CO2 emissions from the entire supply chain throughout the production process of S-SBR using sustainable butadiene.
Source credits: https://www.businesswire.com/news/home/20211124005810/en