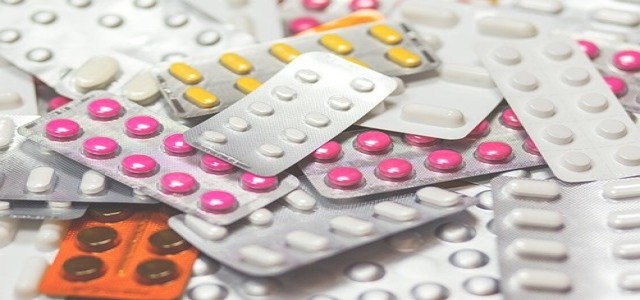 Ascletis Pharma Inc. has reportedly announced to expand its production of ritonavir oral tablets to nearly 530 million tablets yearly to fulfill the possible escalation in the global and domestic demands.
The pharma company has implemented several measures for expanding the annual production capacity of ritonavir, which includes additional crucial equipment at the manufacturing plants of Ascletis' fully-owned subsidiary Ascletis Pharmaceuticals Co. Ltd.
Ascletis intends to be a global supplier of ritonavir tablets. Currently, the company owns the only official ritonavir tablet in China, which has qualified the bioequivalence study. China National Medical Products Administration approved Ascletis' ritonavir oral tablet in September last year.
Additionally, Ascletis has submitted applications for marketing authorization of ritonavir (100 mg film-coated tablet) across 12 European nations including Denmark, the Netherlands, Poland, Sweden, Belgium, Portugal, Italy, Spain, Ireland, the United Kingdom, France, and Germany via its agent in Europe.
Commenting on the expansion, the Chairman, Founder, and Chief Executive Officer of Ascletis Dr. Jinzi J. Wu expressed that the rapid spread of the Omicron variant has resulted in an urgent need for COVID-19 oral drugs. Therefore, the company is expediting the development of ASC11 (targeting 3CLpro), and ASC10 (targeting RdRp), two new oral drug candidates for COVID-19, to further expand the annual production of its ritonavir oral tablets, added Dr. Wu.
For the unversed, Ascletis is an innovative research and development biotech firm which is dedicated to developing and commercializing innovative drugs for NASH/PBC, viral diseases, and cancer (immune checkpoint inhibitors, and oral cancer metabolic checkpoint) to acknowledge unfulfilled medical needs in China as well as the world.
The company is led by a management team with a proven track record and deep expertise and focuses on therapeutic areas with unfulfilled medical needs from a global standpoint, and effectively advances pipeline development to lead in global competition.
Source credit: