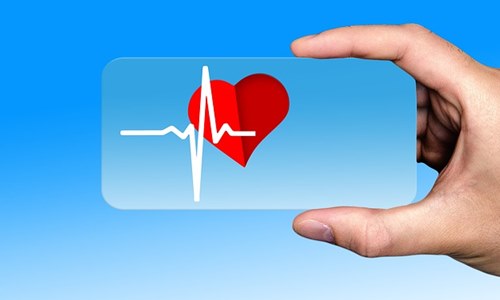 The new positive data underscores a showdown between AstraZeneca's Fasenra and GSK's Nucala in the treatment of severe eosinophilic asthma (SEA)

Global biopharmaceutical company AstraZeneca has reportedly announced that its Fasenra (benralizumab) Phase 2 trial has depicted positive results which show that the drug can attain near-complete depletion of eosinophils as well as enhance the clinical outcomes in HES (hypereosinophilic syndrome). The results have been published in the NEJM (New England Journal of Medicine).

Alongside Dupixent by Sanofi, both the drugs – Fasenra and Nucala, are currently in a frenzied severe asthma race following the entry Fasenra and Dupixent into the field. For the record, GSK's Nucala was approved for the treatment of severe eosinophilic asthma around late 2015. The company earlier treated its competition in the space lightly, but is now greatly challenged by Fasenra in the race.

According to a press release issued by AstraZeneca, the randomized phase of the trial, which enrolled 20 patients, showed that the primary efficacy endpoint was the number of patients who significantly got their absolute blood eosinophil counts reduced by around 50 percent in 12 weeks. While, in the trial's open-label phase, about 74 percent of patients not only maintained a decline in eosinophil counts, but also faced clinical improvements in their symptoms over 48 weeks. The three adverse events most frequently reported during the treat period of 48 weeks include elevated LDH (lactate dehydrogenase) concentration, headache and chills.

Mene Pangalos, President & Executive Vice President, Biopharmaceuticals R&D, AstraZeneca, said that the company is bolstered by the successful trial results for Fasenra and added that the data derived is immensely vital, given that there are limited treatment options available for this debilitating disorder.

Reportedly, Fasenra has recently been accepted as an add-on maintenance treatment for SEA in the US, Japan, EU and other countries as well. The drug has also been granted ODD (Orphan Drug Designation) in February 2019 for the HES treatment.