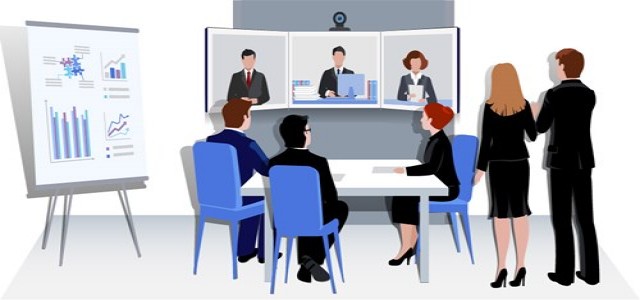 AstraZeneca plc has reportedly acquired a stake in Huma, a medical technology startup as part of a wider commercial collaboration between the two companies.
According to a credible source, the UK pharma giant has taken a nearly USD 33 million stake in the startup.
Under the agreement, Huma will also take over AMAZE, an AstraZeneca-developed platform for disease management for health failure and asthma patients.
A spokesperson from AstraZeneca stated that the company will be Huma's shareholder as part of its mission to develop strategic collaborations throughout the healthcare ecosystem.
AstraZeneca will closely collaborate to upscale AMAZE across several projects navigating its shared ambition to enhance clinical results through digital health solutions that reduce the gap between clinicians, patients, and researchers.
It should be noted that Huma develops applications that enable doctors to remotely monitor the symptoms and vitals of a patient. It also accumulates health data using wearables, smartphones, and other devices to assist clinicians in performing medical research that involves patients.
Dan Vahdat, the Co-Founder and Chief Executive Officer of AstraZeneca expressed that the company already collaborates with Huma on performing virtual clinical trials by using the technology of the company. With its new collaboration, Huma intends to become the extended arm of digital health for AstraZeneca.
Vahdat added that digital tools are now standardized on the research side and the company is well placed with the patient network that it already possesses, and its tech simplicity.
Huma's virtual clinical trials gained significant momentum during the COVID-19 pandemic. Vahdat expressed his belief that the technology can reduce the cost and time required in executing dramatic drug trials. On the other hand, it would normally take nearly 12 years and cost around USD 1.5 billion to get clinical approval for the drug, virtual trials can cut that by two years.
The deal will also help the UK startup to further expand in the United States, where AstraZeneca has collaborations with Stanford University and Massachusetts General Hospital.
Source credit:
https://www.cnbc.com/2022/03/23/astrazeneca-takes-stake-in-health-tech-start-up-huma.html