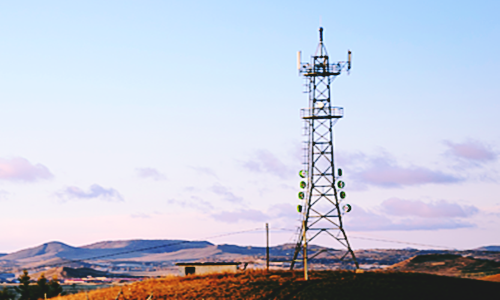 American Tower Corporation (ATC) is reportedly planning to raise its share in its India tower unit by acquiring stakes worth Rs 2,940 crore (approx. $400 million) from Tata Group and IDFC Private Equity. The NYSE-listed company informed in a recent statement that IDFC PE wants to fully exit ATC Telecom Infrastructure Pvt. Ltd, while Tata Group has agreed to sell 50 percent of its share in the venture.

As per records, ATC owns a 63 percent stake in its India telecom tower unit, whereas Tata Group holds nearly 26 percent and other shareholders own the remaining share. ATC stated that its stake in the India unit would increase to around 79 percent after the deals are completed by the end of March 2019.

ATC had bought a 51 percent stake, valued at $1.2 billion, in the venture which then was called Viom Networks Ltd. It had increased its stake to 63 percent after merging some of its other India units with Viom, which later was rebranded as ATC Telecom Infrastructure.

Separately, ATC also mentioned that for a settlement and release of particular contractual obligations, Tata Teleservices Ltd would be making a one-time cash payment of about $320 million (Rs 2,367 crore) to the company.

Reports show that tata Teleservices had been a key tenant for ATC Telecom. Tata Group, in October 2017, had decided to sell its consumer telecom business to Bharti Airtel Ltd, prompting the group to terminate its lease agreements with ATC for telecom towers. ATC expects to benefit from the acquisition of nearly 20,000 Idea and Vodafone towers earlier in the year, in addition to this deal with Tata Group.

ATC had agreed to buy the standalone tower assets of Vodafone Group Plc's Indian unit and Idea Cellular Ltd in November 2017 for $1.2 billion (Rs 7,850 crore). By 31 December 2017, ATC Telecom Infrastructure apparently had about 58,034 towers in the country.