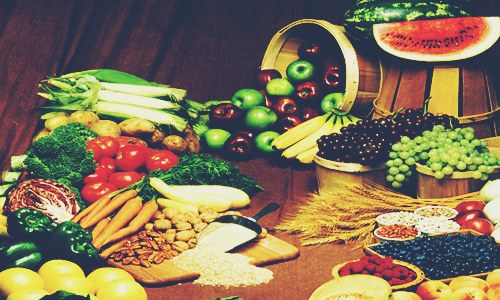 The foremost manufacturer of shelf-stable food products Atlantic Natural Foods (ANF) has reportedly announced to have launched its new Loma Linda® Plant-Based Protein Meal Solutions. As per trusted sources, the latest product range has been manufactured as a response to the rising demand for gluten-free and non-GMO plant-based foods.

Reportedly, the new innovations are being currently sold at a very economical price that meets the budgets of most of the customers. Offering heat-to-eat convenience, the delicious line of shelf-stable meals can be prepared without any hassles in almost 60 seconds.

Sources privy to the development claim that there has been huge activity with plant-based protein meals targeted toward the younger customers. Moreover, the primary focus of food companies is reportedly to provide a pantry staple so that families can easily integrate them into their weekly menus.

The new Loma Linda product range features a total of 10 variety of flavors classified into plant-based protein meal solutions and plant-based meal starters. According to FoodBev Media, inspired by global cuisines, the meal solutions include Chipotle Bowl, Mediterranean Tomato & Olive, Tikka Masala, Thai Green Curry, and Spicy Pad Thai. The meal starters are essentially plant-based versions of comfort food products like Chorizo, Sloppy Joe, and Taco filling.

Innovation brand manager at Atlantic Natural Foods, Laura Lapp was reportedly quoted stating that the company aims to bring new alternatives to the frozen and refrigerated products which are priced at a premium and are widely recognized. Atlantic Natural Foods intends to promote a widely popular Loma Linda brand and cater to the customers who seek affordable plant-based, healthful food products that tastes great.

The new meal starters and meal solutions will hit grocery, e-commerce, and natural food store shelves at over 5,000 select locations across the nation, including Costco, Safeway, Jewel, King Kullen, Hannaford, Meijer, Food Lion, Shaws, Wegmans, Sprouts Market, Walmart, and Amazon.