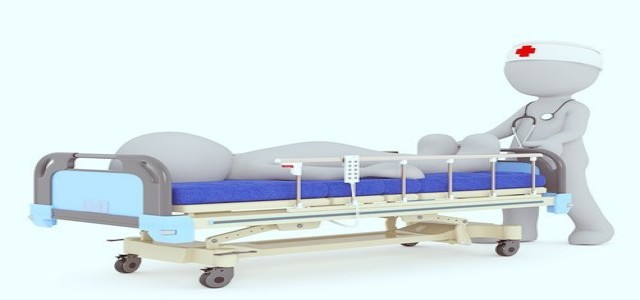 Leading clinical-stage biotech firm, Aurion Biotech has reportedly disclosed the preliminary insights from its IOTA trial, which was conducted in November 2020 as well as in May 2021 at the Clínica Quesada, located in San Salvador, El Salvador.
As per sources, in the IOTA trial, 50 patients affected with the corneal endothelial disease, received treatment through a transformational cell therapy procedure, that was initially developed by Prof. Shigeru Kinoshita and his colleagues at KPUM (Kyoto Prefecture University of Medicine).
For the uninitiated, Corneal edema is a severe, sight-threatening as well as debilitating condition that affects millions of people across the world.
The IOTA trial is regarded as the maiden corneal endothelial cell therapy technique that was successfully performed in Japan. It marked the presence of Drs. Gabriel and Rodrigo Quesada, along with U.S. surgeons, including Drs. Edward Holland, John Berdahl, Elizabeth Yeu, John Vukich, Matt Giegengack, and Kevin Waltz, who participated as investigators.
Chief Medical Advisor of Aurion Biotech, Dr. Holland, hailed this move as a landmark moment in the treatment of corneal endothelial disease. He revealed that the team accomplished the treatment of 16 patients from a single donor in the first part of IOTA and treated 34 patients from a single donor in the part 2 of IOTA.
According to the CEO of Aurion Biotech, Greg Kunst, the IOTA trial gave the firm invaluable clinical insights while assuring that the procedure could restore vision to patients that suffer from blindness due to corneal endothelial disease.
Sources also confirm that patients in the IOTA trial would be assessed periodically for twelve months, in accordance with the protocol guidelines, as well as after the conclusion of the trial, in order to monitor the safety and efficacy of treatment.
It has also been divulged that Aurion Biotech is gearing towards publishing the key findings in the future, in an attempt to contribute to a broader scientific and medical understanding of the corneal endothelial cell therapy process.
Source Credits
https://www.businesswire.com/news/home/20210725005004/en/Aurion-Biotech-Announces-IOTA-Cell-Therapy-Trial