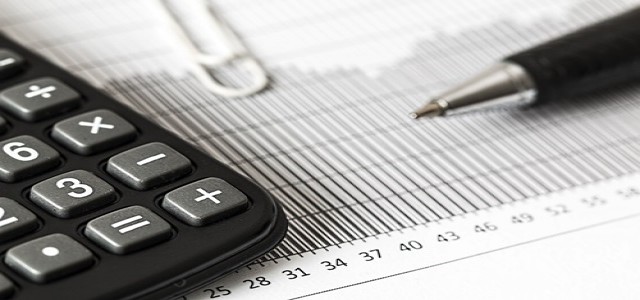 The federal government of Australia has reportedly introduced a Modern Manufacturing Initiative (MMI) of $1.3 billion. Under this initiative, the medical product manufacturers can apply for funding and boost their sophisticated manufacturing capabilities in the region.
The medical product category is among the 6 National manufacturing Priorities and will be supported under the new MMI to scale up production, commercialize products and operations, as well as integrate into the domestic & global supply chains.
According to Karen Andrews, Minister for Industry, Science & Technology, the recent co-funding from the MMI will boost industry-led projects, improve self-sufficiency, and provide new export opportunities in Australia. This initiative will also help create more skilled job opportunities for Australians and build a viable manufacturing base for medical products. Moreover, it will position Australia as a recognized, sustainable, and high-quality manufacturing nation.
Minister Andrews further cited that Australia has successfully launched several medical products worldwide, such as the cervical cancer vaccine, green whistle pain reliever, and cochlear implant. The significant response of the regional players to the ongoing COVID-19 pandemic also demonstrates the robust capability and high expertise of the medical products manufacturing sector and its potential for future growth.
The roadmap of the recent MMI highlights specific investment opportunities such as smart monitoring devices & diagnostics, high-value biologics, pharmaceuticals, and complementary medicines, personalized implants & bionics, digital integrated platforms and products, as well as cutting-edge treatments such as mRNA vaccines, regenerative medicines, and genomics.
The roadmaps for the remaining priority areas are expected to be released in the upcoming weeks to coincide with the opening of the MMI funding rounds. These remaining roadmaps are Defense, Recycling and Clean Energy, Food and Beverage, and Resources Technology & Critical Minerals Processing. The initial applications will only be limited to the MMI's Translation and Integration streams, with high interest for larger Collaboration stream to open in the near future.
Source credit:
https://www.manmonthly.com.au/news/1-3bn-modern-manufacturing-initiative-opens-medical-products/