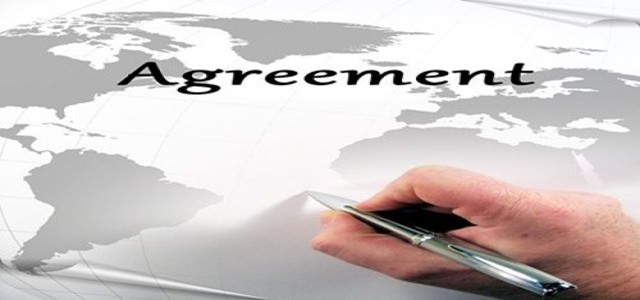 Bain Capital Private Equity and Cinven have reportedly entered a definitive agreement to acquire a division of Lonza AG, LSI (Lonza Specialty Ingredients). The deal has been entered at an enterprise value of CHF4.2 billion in total.
Headquartered in Switzerland, the LSI division is a leading specialty chemicals provider for the microbial control solution used to control or eliminate the growth of harmful microorganisms. Its products are also adopted as critical ingredients in personal care products, sanitizers, preservatives, disinfectants, and coatings & other industrial uses. It also delivers a broad range of specialty chemicals from its unique Switzerland-based facility. LSI currently has nearly 2,800 employees, 17 manufacturing sites, 11 R&D centers, and 5,300 customers across several end markets.
According to Bain Capital's Managing Director, David Danon, LSI, as the key player in the microbial control market, has various attractive growth opportunities. Through the recent deal, the company is targeting to leverage its leading position to drive growth via further investments in innovation and R&D activities. It is also planning to use the LSI platform to consolidate its position in the industry.
Cinven has made a personal commitment to expanding its business and recognizes the importance of regulatory, environmental, and stakeholder responsibilities of LSI. Both the company and Bain Capital have maintained a robust track record of aiding various industrial companies in North America and Europe. Cinven is intending to closely partner with Lonza as well as employee representative bodies in Switzerland and other regions across the globe to become the employer-of-choice in this sector.
The latest transaction, which is subject to several customary closing conditions, is expected to be closed in the 2nd half of 2021. Lenz & Staehelin, Freshfields, and Kirkland & Ellis served as the legal advisors to Cinven, while Ernst & Young acted as the financial advisor. Other advisors include Boston Consulting Group (commercial); Trumont, Opus Corporate Finance, and The Valence Group of Piper Sandler (M&A); Nexant (technical); ERM (environment, regulation); and Alvarez & Marsal (operations).
Source credit:
https://www.privateequitywire.co.uk/2021/02/09/295613/bain-capital-private-equity-and-cinven-acquire-lonza-specialty-ingredients