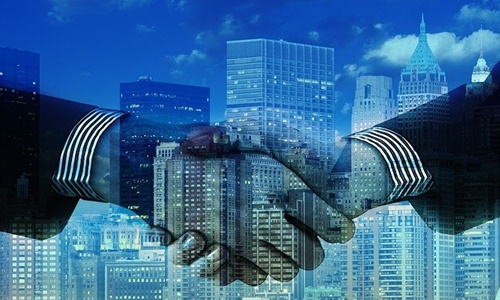 The world's largest chemical producer, BASF SE, and Imperial College London have reportedly established a strategic partnership to modernize chemical production.
The collaboration was expanded through a new framework agreement, aimed at producing intellectual property and knowledge to allow the chemical industries to enhance their sustainability, performance, and resilience.
The Imperial College, as one of the strategic partner universities of BASF, is collaborating with the organization on various research activities. These include efficient methods of using materials and energy and utilizing renewable alternatives in place of fossil fuel-based feedstocks.
Flow chemistry, the development of continuous production techniques, is a major focus for synthesizing high-value, low-volume products like agrochemicals, pharmaceuticals, and specialty chemicals.
The method increases the quality, safety, and efficiency of chemical production and fast-tracks research and development by producing detailed, high throughput experimental datasets.
Professor Ruth Misener, BASF / Royal Academy of Engineering Research Chair in Data-Driven Optimisation at Imperial's Department of Computing has stated that industrial chemistry is going through a digital transformation.
Misener added that the institution excels in the implementation of digital technologies that optimizes and automates chemical manufacturing and R&D.
Apart from environmental and efficiency benefits, innovation in areas like flow chemistry could increase the industry's resiliency against supply shortages caused by events like the Ukraine invasion and the pandemic, by enabling manufacturers to facilitate the substitution of raw materials.
BASF and Imperial are already linked through various set points at different organizational levels and the framework agreement will allow further growth of the collaboration.
Imperial College Provost Professor Ian Walmsley has stated that the institution aims to understand global education and research and utilize these to benefit society, particularly through industrial applications.
Professor Walmsley added that Imperial's collaboration with BASF can transition its expertise into innovations and practical insights that bring tactile benefits.
Most of the research is performed by doctoral students at two Centres for Doctoral Training (CDTs)- Modern Statistics and Statistical Machine Learning and REACT.
Source credit:
https://www.imperial.ac.uk/news/238391/imperial-basf-major-partnership-advance-future/