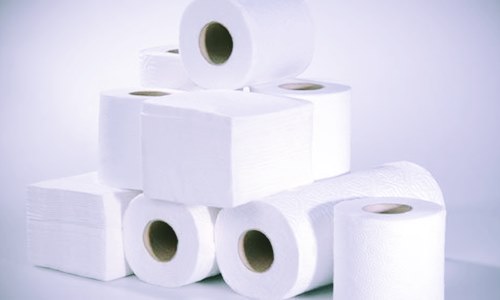 The new combined entity will have nearly 5,200 employees around the world with increased production, sales and services capabilities

Reports indicate that BASF has completed the earlier announced merger of its wet-end Paper and Water Chemicals business with Solenis, after the two companies received approval from all relevant authorities.

Apparently, the combined company, with pro forma sales of about US$3 billion, would be operating under Solenis brand and is positioned to offer cost-effective solutions and expanded chemical offerings for customers in municipal, power, biorefining, mining, chemical processing, oil and gas, paper, pulp and other industrial markets.

As per a press release from Solenis, Solenis management along with funds managed by Clayton, Dubilier & Rice (CD&R) would collectively be owning 51 per cent of the combined company, while BASF will own 49 per cent. The new Solenis has around 5,200 employees, with increased production, service and sales capabilities around the world.

Further from the report, this merger includes the Paper and Water assets of the Performance Chemicals unit of BASF, including production sites in Grimsby and Bradford, UK; Kwinana, Australia; Ankleshwar, India; Altamira, Mexico; Suffolk, Virginia, USA and related assets which include intellectual property. The paper coating chemical business of BASF is not a part of this transaction.

John Panichella, President and Chief Executive of Solenis, mentioned that combining the two companies' strong heritages helps develop a leading global solutions, customer-focused provider for paper and water industries.

Panichella further said that customers from these industries would benefit from the joint strengths of the two companies, which would result in a complementary and unparalleled range of state-of-the-art innovations, know-how, products and services.

President of the Performance Chemicals division of BASF, Anup Kothari was quoted saying that for maintaining sustainable growth, it was the right step for the company's Paper and Water Chemicals business to join forces with Solenis. Both the companies would together deliver a wide range of products and services for meeting the specialty chemical needs of paper and water industry across the globe, Kothari further added.