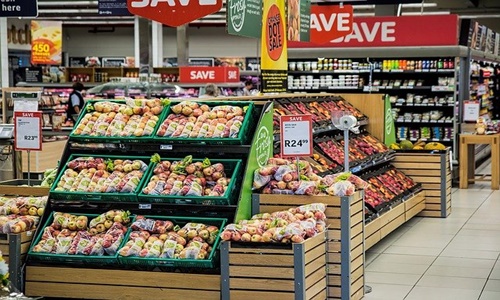 Food tech company DouxMatok and Batory Foods, a national provider of supply chain management solutions, have reportedly inked a commercial distribution agreement.
Starting June, Incredo® Sugar, DouxMatok's sugar reduction solution will be included in the high-quality food ingredient portfolio of Batory Foods.
This will unlock a new North American customer network seeking to limit sugar in confectionery products and baked goods like snacks, cakes, cookies, chocolates, spreads, protein bars, and candies.
The collaboration between the two companies will expand the distribution avenues in addition to the direct sales channels of DouxMatok.
Incredo® Sugar is the only sugar-based solution in the market that is made using real cane sugar. It achieves that same sweetness level with 50% less sugar and no trade-off in texture or taste.
With consumers in the U.S. and across the world prioritizing nutrition and health, Incredo® Sugar can offer CPGs and food manufacturers an opportunity to significantly curb sugar in their products whilst still catering to the high expectations of sweetness and taste.
Batory Foods President Vince Pinneri has expressed that the company primarily focuses on sugar reduction.
He added that the inclusion of novel solutions like Incredo® Sugar in its ingredient portfolio offers an opportunity for the company to cater to the surging demands of food brands and consumers.
The sugar market segment for bakery & confectionery uses has grown significantly in recent years. As the market continues to thrive alongside growing health concerns related to the overconsumption of sugar, consumers seek healthier alternatives for themselves and their younger generations.
The inclusion of Incredo® Sugar to the well-respected portfolio of Batory Foods will provide DouxMatok with an additional sales channel to increase its customer reach.
For the unversed, DouxMatok is leading the development of flavor delivery food production technologies. Licensed through 24 awarded patents, Incredo® Sugar optimizes the efficiency of sugar delivery and maintains the same levels of sweetness.
Source credit:
https://www.businesswire.com/news/home/20220615005073/en/DouxMatok-and-Batory-Foods-Announce-a-Commercial-Partnership-to-Expand-Availability-of-Incredo%C2%AE-Sugar-to-Food-Companies-in-the-US