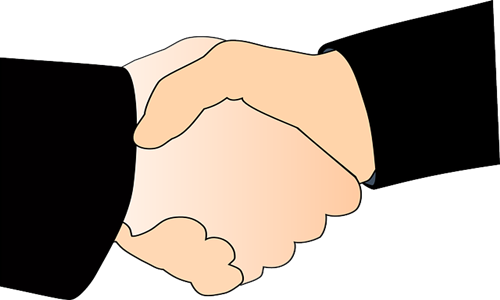 Provi, an online marketplace connecting the beverage alcohol industry, has recently announced its collaboration with BevStrat, America's most prominent third-party sales team for adult beverage brands.
This collaboration will deploy all-in-one solutions for emerging and small brands, utilizing Provi's robust tools for introducing products online and BevStrat's on-premises approach.
This partnership is in line with Provi's goal to offer support to the Bev-Alc sector via critical programs at the distributor, supplier, and retail levels.
Craft brands emerging across the U.S. have fueled the growth of the regional beverage alcohol industry.
However, with the availability of several products in the market, craft producers often face the challenges of creating visibility and market expansion.
Together with the combined offerings, Provi and BevStrat address the needs of emerging brands across digital and in-person connections.
Commenting on the move, Andrew Levy, Provi's SVP of Strategic Partnerships, mentioned that Provi intends to support and connect each layer within the beverage industry better.
According to Levy, the firm is delighted to work with BevStrat as it holds the same vision, enabling Provi to build more prospects for small and medium-sized brands.
This partnership enables growth for brands, their merchants, and the industry by making developing brands more visible.
For the unversed, the supplier program and offering of Provi help the brands to increase their foothold. The company works through a consultative approach intended to optimize online brand awareness for brick-and-mortar and its retailers.
As an additional resource for distributors, Provi collaborates with suppliers to ensure that the in-depth product listings are current, comprehensive, and correct in terms of availability.
Furthermore, this collaboration of Provi with BevStrat is a step forward in the company's attempt to support critical organizations across the alcohol beverages sector, including WSWA, DISCUS, NBWA and the Massachusetts Restaurant Association, among others.
Source Credit - https://wineindustryadvisor.com/2022/08/25/provi-announces-partnership-with-bevstrat