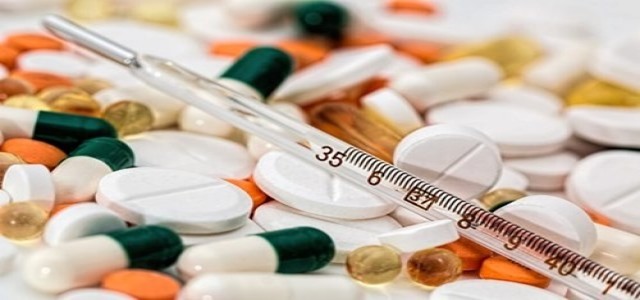 The U.S. FDA has reportedly approved aducanumab, Biogen Inc's Alzheimer's drug. The drug can be possibly used as the first line of treatment for a potential cause of Alzheimer's disease.
The approval comes amidst controversy surrounding the credibility of the drug's clinical trials. However, this drug approval has significantly boosted the company's shares, which jumped over 50% and closed at around 38.3% at USD 395.85. This is the highest level of closing the company has had in more than six years.
Biogen has confirmed that the drug, named Aduhelm, will be priced at USD 56,000 per year. The drug works by eliminating sticky protein deposits called amyloid beta from the patient's brain during the initial stages of Alzheimer's. This will avert the eventual damage caused by the disease, which mainly includes the inability of self-care and memory loss.
Dr. Ronald Petersen, an expert on Alzheimer's disease at the Mayo Clinic, apparently stated that this drug approval will be beneficial for Alzheimer's patients. The company has never received approval for disease-modifying therapies.
Albeit, he posed a warning that this drug is not the ultimate cure but rather will slow the process of disease progression. He further opined that this is a big day for the U.S., where Alzheimer's is the sixth primary cause of death. However, he also added that it would be inappropriate to promise more than the company can deliver.
The FDA website states that the results obtained from Aduhelm's clinical trials were mixed. However, the drug was found to be effective in reducing amyloid beta proteins from the brain, which could benefit patients.
The director of the FDA's Center for Drug Evaluation and Research Dr. Patrizia Cavazzoni reportedly expressed that the approval allows the drug to be released in the market while allowing for a slight possibility of some uncertainty on the clinical benefits of the drug.
Source Credits:
https://www.reuters.com/business/healthcare-pharmaceuticals/us-fda-set-rule-controversial-biogen-alzheimers-drug-2021-06-07/