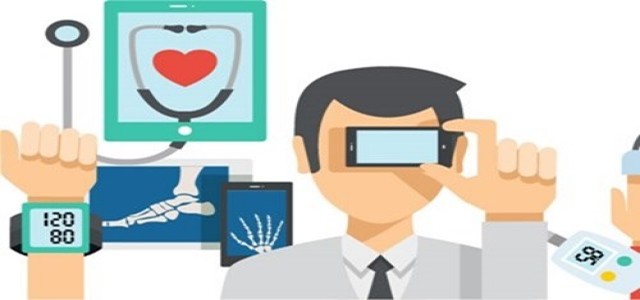 Medical technology company BioSig Technologies Inc. has reportedly installed a PURE EP™ System for an assessment at the Medical City Heart Hospital in Dallas, Texas. This is BioSig's 17th installation and its 5th in Texas, a state with some of the most comprehensive clinical programs on arrhythmia care in the United States.
Medical City Heart Hospital is the cardiovascular department of Medical City Dallas Hospital and is operated by HCA Healthcare. Being a part of Medical City Healthcare, the facility provides highly advanced cardiovascular care which includes breakthrough clinical trials, novel technology and treatments, and smooth access to the whole network of Medical City Healthcare specialists and hospitals.
Kenneth L. Londoner, the Chief Executive Officer and Chairman of BioSig Technologies commented that the company is dedicatedly working with more physicians in Texas as they strive to curb the occurrence of heart disease in the state. He added that Medical City heart offers special care for all kinds of cardiac rhythm diseases and the company looks forward to contributing its clinical and technological knowledge in this new venture.
To date, more than 71 physicians have completed more than 1,600 patient cases using the PURE EP™ System. BioSig is focusing on the commercial launch of the system in Texas, Florida, and the Northeast. The technology is frequently used in some of the highest-ranked hospitals in Texas.
A multi-center study was conducted at St. David's Medical Center, Texas Cardiac Arrhythmia Institute, Massachusetts General Hospital, and Mayo Clinic Jacksonville, and the clinical data obtained by the PURE EP™ System were recently published in the Journal of Cardiovascular Electrophysiology.
Results showed around 93% consensus across blinded reviewers with an overall improvement of 75% in the quality of intracardiac signal and assurance in the interpretation of PURE EP™ signals over traditional sources.
For the record, BioSig is a medical technology firm that commercializes a licensed platform for biomedical signal processing, designed to enhance the signal fidelity and reveal the full range of intracardiac signals and ECG.
Source credits:
https://www.globenewswire.com/news-release/2021/11/10/2331675/22558/en/BioSig-Adds-To-Its-Clinical-Footprint-In-Texas.html