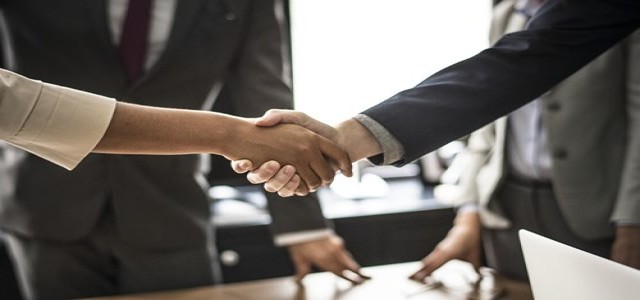 BlueNalu, a cellular aquaculture company, has recently announced the Eat Blue™ Essay Contest's winners in partnership with the RCA (Research Chefs Association). The contest had prompted discussions regarding seafood sustainability & the United Nations SDG (Sustainable Development Goal) 14: Life Below Water.
The recent contest highlights the commitment of the cellular aquaculture company to the next-gen future-forward culinarians. This announcement coincides with Earth Day & represents the role played by chefs and food scientists in shaping sustainable food systems. The contest was opened to all 280 culinary students of the RCA, out of which, 3 finalists were asked to deliver their essays to the live audience at the virtual RCA+ Culinology® Conference in March 2021.
The three winners were Sarah Caballero from the U.S., Ayesha Arshad from India, and Clarissha Vallerie Widjaja from Malaysia. The contest judges had scored the presentations according to a rubric that prioritized inclusivity, empowerment, and ocean optimism. BlueNalu will provide a scholarship that covers the educational expenses to these winners. Moreover, the company has also invited these winners to become the Eat Blue™ Ambassadors as well as share their culinary leadership.
In addition, the essay contest is based on the corporate social responsibility platform of BlueNalu, Eat Blue™, designed to ensure ocean health & seafood sustainability. The platform features content from the international ambassadors on multiple topics related to ocean health, human health, animal welfare, & the blue economy.
The cell-cultured seafood technology of BlueNalu has been designed to help produce a range of seafood products from various species that perform the same way as the conventional seafood in cooking applications, pre-portioned, are 100% yield, and offer a consistent quality seafood supply without seasonality for foodservice operators and chefs.
With the escalating demand for seafood and vulnerability of supply chains from both aquaculture and wild-caught fisheries, BlueNalu is anticipating its products to act as a food security solution that is safe and traceable and in turn, allows the significant regeneration of the fish populations.
Source credit:
https://www.businesswire.com/news/home/20210420005447/en/BlueNalu-Announces-Scholarship-Winners-in-Joint-Collaboration-with-Research-Chefs-Association