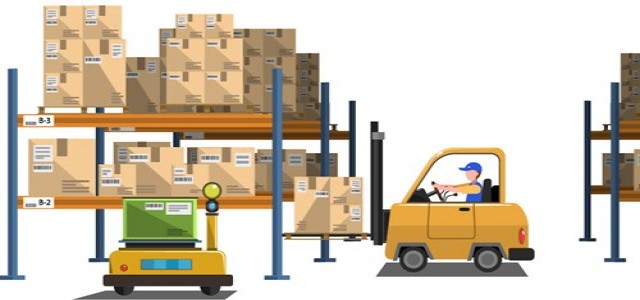 Boston Materials, a cutting-edge material science company, has recently started shipping its Z-axis carbon fiber materials to customers across Europe and North America. These carbon fiber products have been developed from the company's new roll-to-roll 60-inch-wide manufacturing line.
As per the statement made by Boston Materials' Chief Executive Officer, Anvesh Gurijala, the industrial, electronics, transportation, and consumer markets across the globe are witnessing a robust demand for Z-axis carbon fiber products. The company's recent launch of a new industrial-scale production line highlights its capability to rapidly scale products and support the rising number of customers.
Michael Segal, Chief Operating Officer of Boston Materials, has reportedly cited that the new roll-to-roll manufacturing line features a fully automated and state-of-the-art inline quality tracking to ensure 100% traceability as well as quality assurance.
In the initial stage of the product shipment, Boston Materials will include materials such as its Supercomp carbon-fiber reinforcement product, which is a high-performance 3D carbon fiber product. It has been designed to boost manufacturability, energy dissipation, and vibration damping of the lightweight composite structures.
Additionally, Boston Materials has announced the limited launch of the ZRT thermoplastic composite films that leverage polycarbonate, PPS (polyphenylene sulfide), PEI (polyethylenimine), PEEK (polyetheretherketon), and other high-performance polymers. These ZRT films have also been produced using the 60-inch-wide manufacturing line and are designed to drive the thermal management, through-thickness mechanical properties, and EMI shielding in the aerospace, consumer electronics, and electric vehicle applications. The company further added that these films are manufactured using 100% reclaimed carbon fiber, to meet its sustainability and circularity targets.
Over the next 3 years, the material science company is also planning to install at least 2 more manufacturing lines of 60 inches wide in its newly-opened 37,000-sq. ft. manufacturing facility based in Billerica, a town in Massachusetts, United States.
Source credit:
https://www.compositesworld.com/news/boston-materials-manufacturing-line-increases-composite-material-production-capacity