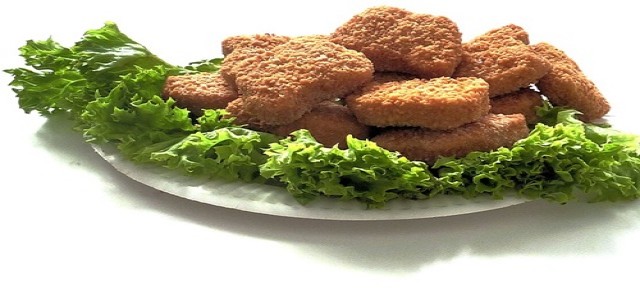 Burger King UK has reportedly launched vegan nuggets across the nation starting Wednesday as the fast-food chain transforms its meat-centric menu to capitalize on the popularity of plant-based diets.
The chain, which launched a plant-based Rebel Whopper burger two years ago, turned out unsuitable for vegans as it was cooked on the same grill as meat. Burger King has now become the first major fast-food operator in the United Kingdom to provide nuggets free of animal products.
According to the company, the product has been developed by The Vegetarian Butcher and the Vegan Society has certified the product. These nuggets will be made only from plant proteins and soy and taste the same as their meat versions.
Last year, Burger King unveiled a Vegan Royale burger that is made separately from animal products. The fast-food giant intends to change half of its menu into meat-free products by 2030 to help it attain the target of mitigating greenhouse gas emissions by 41%.
According to Alasdair Murdoch, the Chief Executive at Burger King UK, the chain's key focus is to adapt to customer priorities. Murdoch added that the company is committed to helping its consumers make good decisions regarding the food they eat and offering them informed alternatives. The CEO also noted that the move was a response to the surging nationwide demand for meatless options in the UK.
A significant number of people are expected to try eating only plant-based foods in January with growing environmental concerns heightening curiosity around the Veganuary movement.
A large number of mainstream food vendors are supporting this movement. For instance, Aldi asserted that it is launching its largest-ever vegan lineup including mushroom Bolognese, vegan cheese, and croissants, whereas KFC is permanently getting the vegan burger on its menu which the chain tried out last year.
Source credit:
https://www.theguardian.com/business/2022/jan/04/burger-king-says-it-is-first-uk-fast-food-chain-to-offer-vegan-nuggets