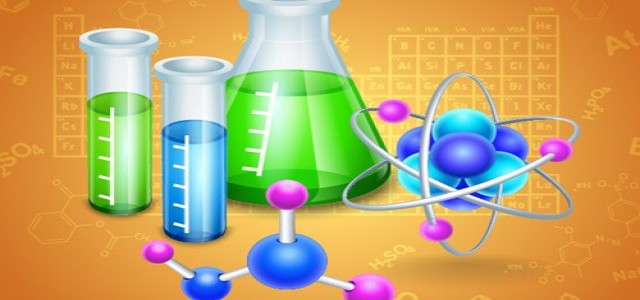 Nanotech solutions company C-Bond Systems Inc. has reportedly announced that its Patriot Glass Solutions division has included three new distributors in its network of ballistic-resistant and security window film suppliers. The distributors are well-established and are geographically diverse. They are located in certain markets in California, Colorado, Texas, Michigan, Missouri, Utah, and Kansas.
Patriot Glass Solutions safeguards commercial, personal, as well as government properties from rioting, looting, gunfire, and break-ins. Some of its leading products are C-Bond Secure, a multi-purpose glass reinforcing primer and window film mounting solution that prevents forced entry, and C-Bond BRS, a ballistic-resistant film system.
In addition, there are other types of special window film which include 'green' or solar film, graffiti control film, anti-eavesdropping film, decorative film, bird strike film among others.
The new distributors are Scottish Window Tinting LLC, which works across Utah, Texas, Kansas, Colorado, and Missouri; West Michigan Glass Coatings, which operates in Detroit and Grand Rapids, and Glass Armor LLC which works as part of Nu-Vue Window Films in California and surrounding areas.
Michael Wanke, the President of Patriot Glass Solutions, stated that during the acquisition of A1 Glass Coating and the foundation of Patriot Glass Solutions, it became the company's goal to expand its network of top-class installers of security and ballistic-resistant window film.
He added that the installation of the company's ballistic-resistant film, which is certified to NIJ Level IIA, Level I, and Level II standards, is specialized and these companies are well established and highly regarded in their respective areas, which instills a high degree of confidence.
For the record, C-Bond Systems is a nanotech company based in Houston. It markets the patented as well as patent-pending C-Bond technology, which is independently proven to reinforce glass in structural and automotive applications. The Transportation Solutions Group of the company sells C-Bond nanoShield which is a liquid solution that is directly applied to automotive windshields, mainly through distributors.
Source credits:
https://www.globenewswire.com/news-release/2021/09/22/2301318/0/en/Patriot-Glass-Solutions-a-Division-of-C-Bond-Systems-Names-its-First-Three-Distributors-to-its-Network-of-Security-and-Ballistic-Resistant-Window-Film-Providers.html